Mariah Carey Releases New Single To Celebrate Obama's Victory
Music veteran Mariah Carey has released a new track in honour of Barack Obama's re-election as the President of the United States.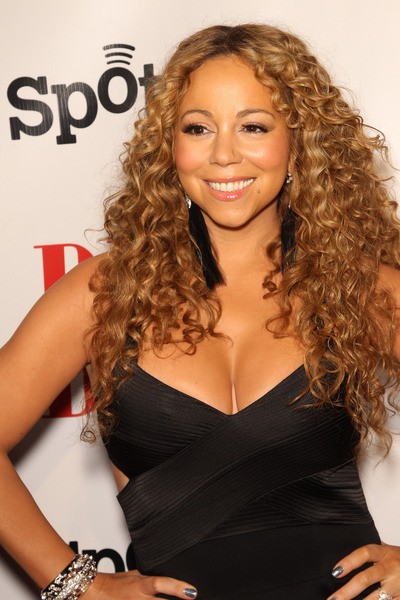 On Nov 7, Barack Obama was re-elected as the President of the United States, defeating Republican rival Mitt Romney and he will be serving his second term as President of the United States for the next four years (from 2012 to 2016). Mariah Carey has been known to be a staunch supporter of Obama, and she is not the only celebrity rooting for the 51 year old leader - Katy Perry and Lady Gaga have also shown their support by performing at Obama's rallies as well as encouraging their fans to vote for him.
Mariah wrote "Bring It On Home" as a tribute to Obama, and she performed it at an Obama fundraiser this past summer. On Nov 7, producer Jermaine Dupri finally unveiled a mastered version of the track on Global14.com.
Not too long ago, Mariah released "Triumphant (Get 'Em)", which is the first single from her (currently) untitled 14th studio album. Her new studio album is expected to be released in March 2013.