Mariah Carey Isn't Letting Nick Cannon Talk About Their Divorce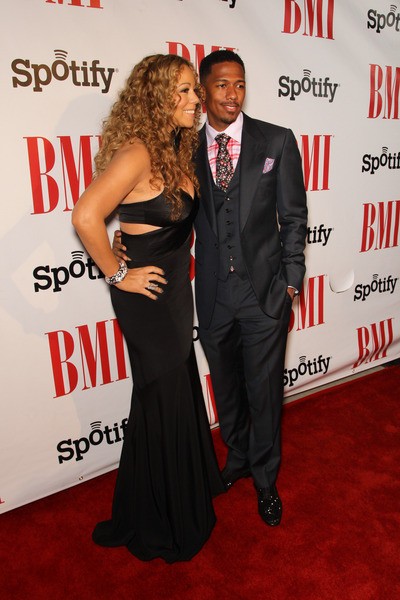 Nick Cannon revealed on Thursday that "there's trouble in paradise" between him and Mariah Carey and they have been living separately for "a few months."  But that's probably all people will hear from him about the divorce.
The singer made the "America's Got Talent" host sign a confidentiality agreement, according to TMZ.com. Cannon reportedly can't reveal anything about their break up or he will face stiff financial penalties. However, Carey can say whatever she wants about the split.
The beginning of the end of their relationship allegedly started after Cannon publicly named five women he slept with, including Kim Kardashian (which humilated Carey). Cannon also let it slip to radio host Howard Stern that Carey refused to sleep with him until they tied the knot.
In addition, there have been rumors that Cannon was unfaithful.
The divorce is reportedly "a done deal," and child custody arrangements as well as a property settlement have already been agreed upon.
The pair wed in 2008, and they renewed their vows for a second time in April 2013 to mark their fifth anniversary. They have 3-year-old twins - daughter Monroe and son Moroccan.