Mariah Carey Drops Randy Jackson As Manager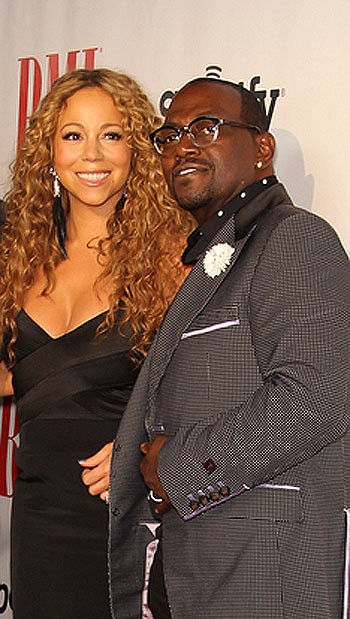 Mariah Carey has dropped fellow American Idol judge Randy Jackson as her manager and signed on with Red Light Management after having a professional "falling out" according to E! News.

The company handles some of music's biggest stars, including Miley Cyrus, Alicia Keys and Faith Hill.

Mimi's change doesn't mean the two are completely severing ties, though -- the two still sit next to each other on "Idol" (for another week, at least), and she's been working on new music with Jackson producing.

A source tells E! that the two have been working in the studio together as recently as last week. "Things are fine between them and they'll continue to work together but not [with Jackson] as a manager," the source says.

The pop superstar's next album, which doesn't have a title yet, is expected later this year. It will be her 14th studio recording.