Mariah Carey Discusses Nicki Minaj's Threats On 'American Idol'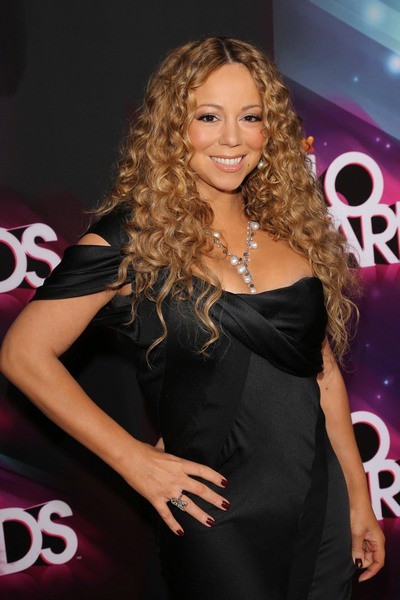 Mariah Carey felt she was right to hire more security following her publicized spat with Nicki Minaj while on the set of American Idol.
In an interview with Barbara Walters for ABC's Nightline, Carey says, "It felt like an unsafe work environment. Anytime anybody's reeling threats at somebody, you know, it's not appropriate. I'm a professional. I'm not used to that type of environment.
"I just felt it [hiring more security] was the appropriate thing to do. Sitting there on the road with two babies, I'm not going to take any chances." Carey has claimed that the cameras didn't catch one of Minaj's more egregious threats - she says Nicki exclaimed, "If I had a gun, I would shoot that bitch."
"For all the drama, I hope it helps the show," Carey said, responding to some claims that the shouting match was released for free publicity. "I think it's a classic, classy show and it didn't need this."
Minaj tweeted in response to Walter's coverage of the spat, mentioning she was never asked for her side of the story. "Barbara walters didn't reach out from our team barbz. I guess we're too dangerous. Don't shake if u don't wannA get shook!!!! LmAooooooooooo."