Mariah Carey Confirmed To Judge On 'American Idol'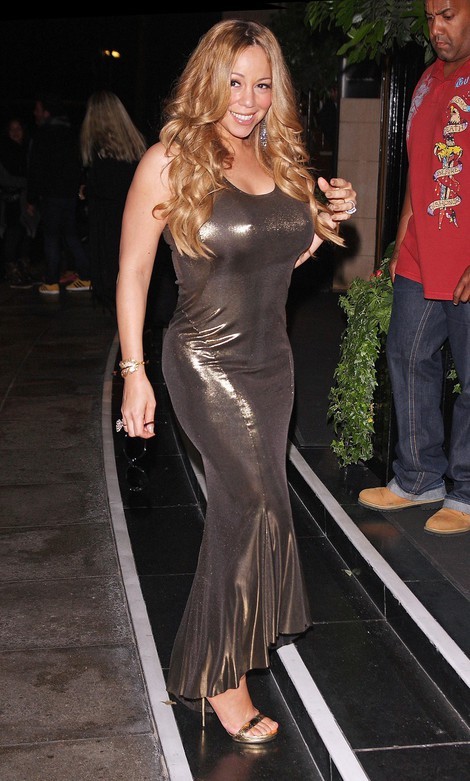 It's official - Mariah Carey has signed on as an American Idol judge.

TMZ.com reports that the singer's deal is for $12 million - close to what Jennifer Lopez made on her first season of the show.

Fox boss Kevin Reilly made the announcement during the TV Critics Association press tour in Beverly Hills on Monday.

"I am so excited to be on Idol," she tells USA Today. "I can't wait to get started in a couple of months."

Just a week ago, Mimi's husband Nick Cannon said that Idol couldn't afford her; saying, "I ain't letting her outta the house for less than $100 million."

The signing fills one of the two vacancies on the judges panel after Steven Tyler announced his departure 10 days ago so he could focus more on Aerosmith; followed by Lopez, who still hasn't really confirmed her departure.

It's currently rumored, but still unclear, that Randy Jackson will also be replaced; but he's expected to stay on with the show as a mentor.

Other names that have been thrown around recently to fill judging spots include Adam Lambert, Miley Cyrus and Katy Perry.
*UPDATE*: Mariah signed on for $18 million.