Mariah Carey Announces Title Of 14th Album & Shares Sexy Cover Art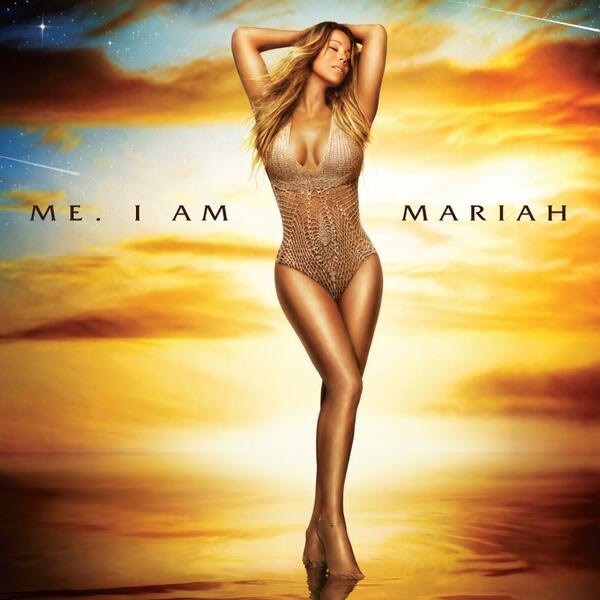 Mariah Carey revealed the title and release date for her new album on Thursday, her first new material since 2009's "Memoirs Of An Imperfect Angel."

The singer told Billboard magazine that she had to be the one who announced the album -- "especially the title" -- because the new disc is named after a "personal possession of mine that's part of an entity that I've had almost all my life."

"Me. I Am Mariah... The Elusive Chanteuse," is set to hit retail and digital outlets on May 27, despite Mariah saying last week that she wanted to drop the album 'Beyonce-style' -- surprising fans with the release without any promotion or a debut single. Perhaps she meant her next album.

Mimi also released a short video on YouTube that explains the title and its inspiration.

"On the back cover of this album is a personal treasure. This is my first and only self portrait," she says. "I drew it when I was three and a half and entitled it, me I am Mariah.

"Please don't judge me for such a simplistic title, come on I was only three and a half. It was a creative visualistion about how I saw myself with the purity of a child's heart before it was broken."

In addition to her new Billboard cover story, she's also landed the covers of the UK's Pride, The Observer and Wonderland magazines; the latter of which features a Terry Richardson-shot pictorial, including the sexy cover (below).