Mariah Carey And Nick Cannon Take Two-Year-Old Twins Skiing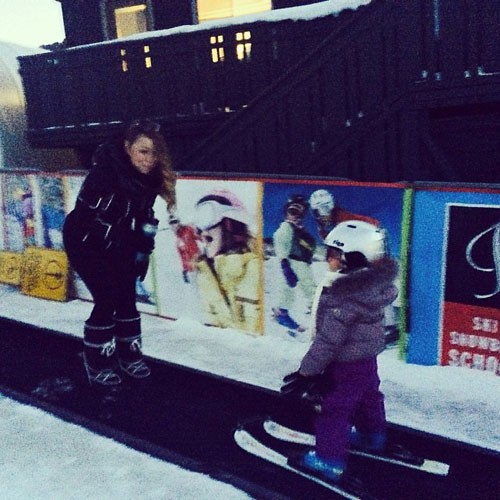 Mariah Carey and Nick Cannon spent their weekend after Christmas putting skis on their cute two-year-old twins and giving them their first experience on the slopes!
In a series of Instagram posts, Carey shared the experience as the adorable Moroccan and Monroe put on little winter outfits, helmets, and tiny skis to slip along a flat surface in Aspen. We didn't even know they made skis that small!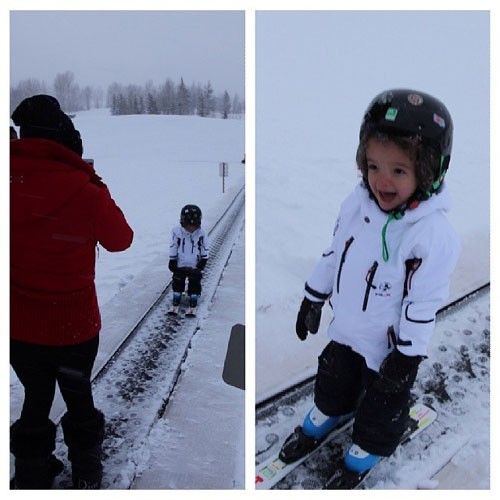 While the twins are adorable, Carey has revealed she is done having children - unless Nick Cannon carries them. "If Nick could have the babies himself, then maybe. Then, bring 'em on. We love kids," she said on Watch What Happens Live.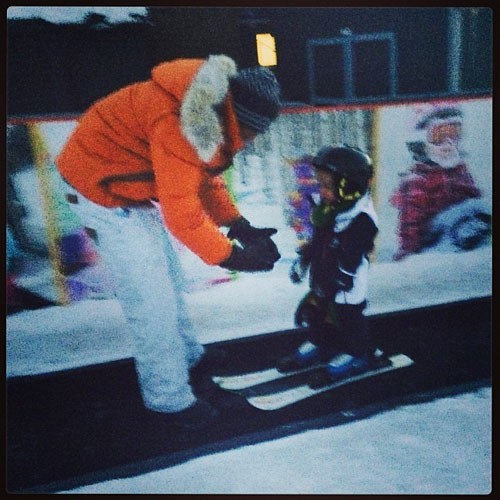 She explained her pregnancy was so difficult she doesn't want to go through that again, saying, "I had pre-eclampsia, I had gestational diabetes. [It was] a really difficult pregnancy and I was alone most of the time ... we love Nick, but he was working! He's the hardest working man in showbusiness."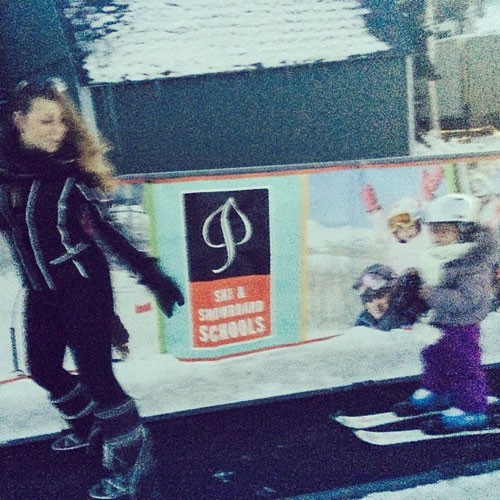 The twins will turn three this April.