Mariah Carey And Nick Cannon Create Candy Room At Home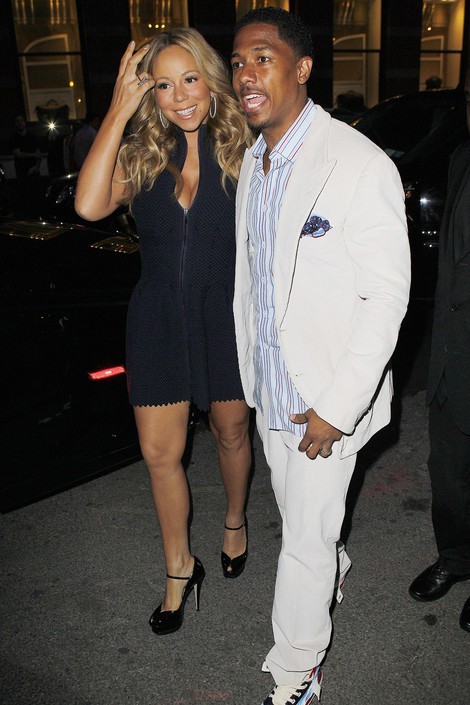 Mariah Carey and her husband Nick Cannon have indulged in their love of sweet treats by creating their own Wonka Candy Room in their Los Angeles home.

The America's Got Talent host admits he is addicted to sugary snacks and he loves to spend time in the part of the house he's nicknamed Cannon Land so he can munch on candy all day long.

He tells Us Weekly magazine, "I always dreamed of having a candy room. Sugar is my first love!"

The colorful space features buckets full of Cannon's favorite Nerds and his superstar wife's SweeTarts, sweet and sour candies, as well as a fun photobooth.

And Cannon reveals the couple's twin babies, Monroe and Moroccan, have inherited their dad's sweet tooth: "They go crazy for lollipops!"