Mariah Carey Already Making Diva Demands And Keeping Nicki Minaj Off 'American Idol'?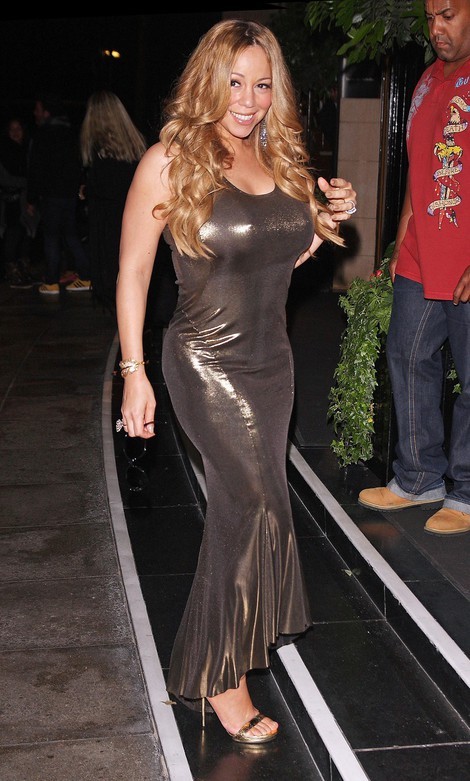 Mariah Carey is the newest judge on American Idol, but allegedly that is not stopping her from making some diva demands - especially on who joins her at the judge's table.
TMZ reports that the star was angered by American Idol producers when they told her they were considering Nicki Minaj as a fellow judge - so she hung up the phone with a slam mid-conversation. Allegedly Carey wants to be the only female judge and was disturbed that a younger woman would be joining her.
Despite this, US Weekly says the deal for Minaj is extremely close.
Minaj had promised her fans a surprise the other day, and it was assumed she would be officially announcing her spot on Idol. However, fans were disapointed when it turned out to be a reveal of her upcoming perfume.