Margot Robbie To Play Jane Porter In Live-Action 'Tarzan' Movie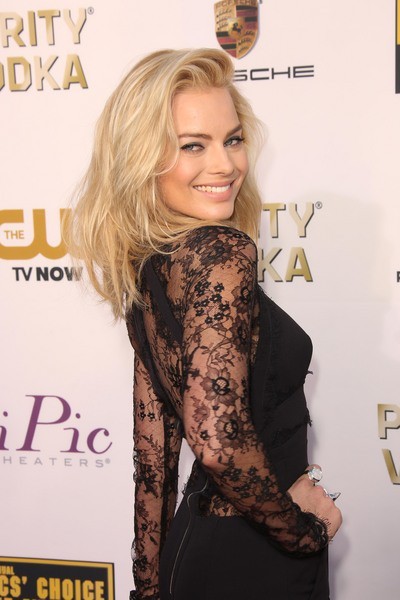 The Wolf of Wall Street star Margot Robbie has been confirmed to play opposite Alexander Skarsgard in the upcoming live-action version of "Tarzan."

The sexy star beat out Emma Stone to land the role and will play Jane to Skarsgard's Tarzan.

The film will also star Samuel L. Jackson and Christoph Waltz, who reteam for the first time since starring in Quentin Tarantino's Django Unchained.

The film, which is expected in theaters in July 2016, will be directed by David Yates. Yates helmed the last four "Harry Potter" films.

The live-action "Tarzan" film isn't the only one on the way, Kellan Lutz is set to voice the character in a forthcoming animated feature that focuses on Tarzan living in London. The film has already been released in several overseas markets, and a U.S. release date has yet to be announced. We have a feeling this one might go direct-to-video.