Margot Robbie And Rumored Boyfriend Get Close In Facebook Photo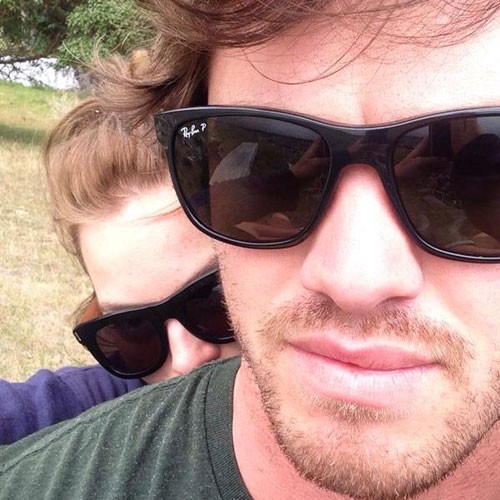 Henry Aitken isn't shying away from rumors he's dating the beautiful Margot Robbie - he just posted a photo of them together online.
Aitken changed his Facebook profile photo on one of himself with a woman who looks a lot like Robbie draped around him. Considering Robbie dyed her hair to the reddish-brown color seen in the photo and the two are currently working on the same film in New Zealand, we're almost sure it's Robbie in the photo.
Aitken works in the art department for a film titled "Z for Zachariah," staring Robbie, Chris Pine and Chiwetel Ejiofor.
Robbie, who was involved in a ridiculous rumor about dating Will Smith, has previously said she doesn't intend on dating an actor. "No, I don't really wanna date an actor, so this probably isn't the night I'm gonna find someone," she told E! at the Golden Globes, which she attended alone.
Robbie has also signed on to play Jane Porter in the upcoming "Tarzan" film opposite Alexander Skarsgard. We hope Henry isn't the jealous type.