Margaret Pellegrini, One Of The Last Living 'Wizard Of Oz' Munchkins, Dies At 89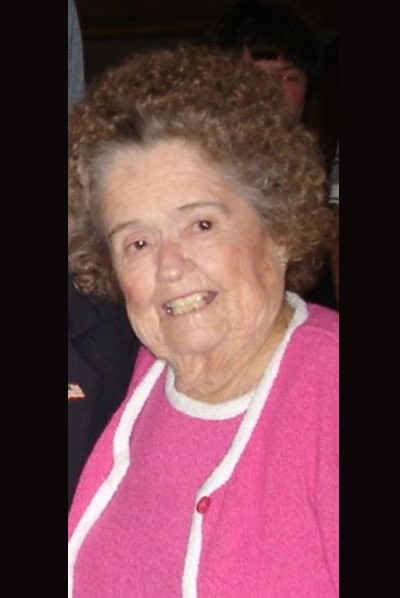 Margaret Pellegrini, one of the last living Munchkins from The Wizard Of Oz, died on Wednesday morning. She was 89.

Pellegrini, who played the Flowerpot Munchkin in the 1939 film, passed away near her Glendale, Arizona home from complications from a recent stroke.

She was 16 when she starred in the film and leaves behind only two living former Munchkins, Jerry Maren, 93, and Ruth Robinson Duccini, 95.

The actress had been a regular attendee of Oz-related events around the country and was supposed to serve as the Grand Marshal of this year's Oz-Stravaganza festival in Chittenango, New York, held in June. She suffered a stroke shortly before and had to cancel her appearance.

The four-foot-tall star was interviewed by a Phoenix, Ariz. TV station ahead of the release of this year's Oz prequel, Oz The Great and Powerful, and revealed that she was paid less than the dog that played Toto.

"He got paid more than I did! He got $125 a week and I only got $50!" She said.

Pellegrini's friend, Bonnie McCloud, confirmed the star's death to NBC's TODAY.com on Wednesday morning.

"She had a huge heart. I'm sure it had a hard time fitting into that little body of hers," McCloud said of her friend.