Margaret Groening, Inspiration For Marge Simpson, Dies At 94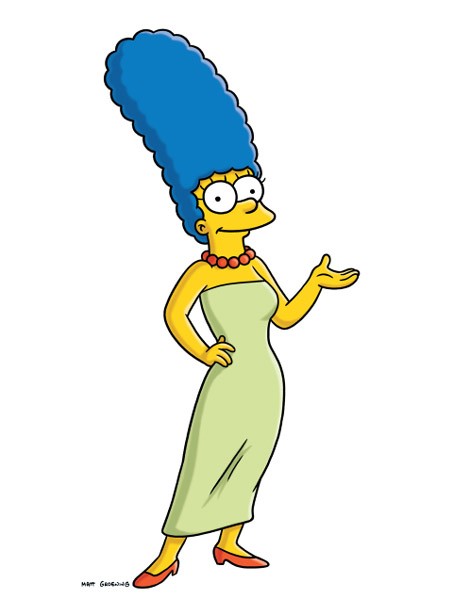 Matt Groening, creator of hit Fox animated TV series The Simpsons, is mourning the death of his mother Margaret, who inspired the show's matriarch Marge Simpson.

Mrs. Groening died in her sleep on April 22 in Portland, Oregon, at the age of 94. She was born Margaret Wiggum on March 23, 1919, in Chisolm, Minn. Wiggum is another familiar "Simpsons" name -- the town's police chief and his son Ralph share the surname.

Margaret is survived by her son and two daughters -- yes, Lisa and Maggie. Her eldest daughter, Patty, passed away earlier this year and was the inspiration for Marge Simpson's sisters Patty and Selma.

Groening's father Homer -- who inspired the show's iconic patriarch Homer Simpson -- died in 1996.