Margaret Cho Nominated For Grammy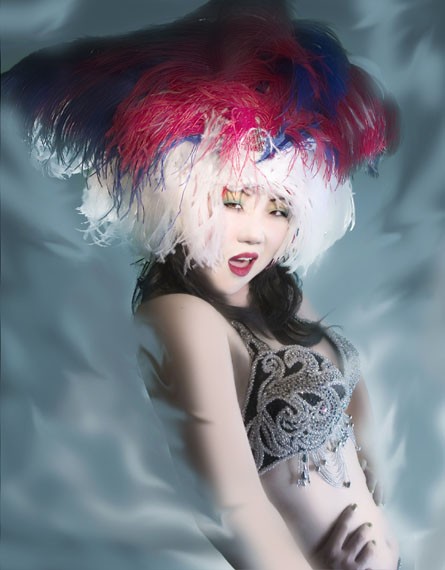 Margaret Cho is a Grammy nominee! Her latest album, Cho Dependent, is up for Best Comedy Album. This is a tough and talented category. The comedienne will be up against Robin Williams, Kathy Griffin, Flight of the Conchords, and Lewis Black.
According to MargaretCho.com, "Cho Dependent features Margaret's collaborations with musicians Andrew Bird, Tegan and Sara, Fiona Apple, Patty Griffin, Grant Lee Phillips, Brendan Benson, Ben Lee, Ani DiFranco, Garrison Starr, Tommy Chong, Meghan Toohey, Jon Brion, AC Newman, Rachael Yamagata and more." 
Singing, dancing, acting; is there anything she can't do?