Marg Helgenberger Returns To 'CSI' For 'Fun & Emotional' 300th Episode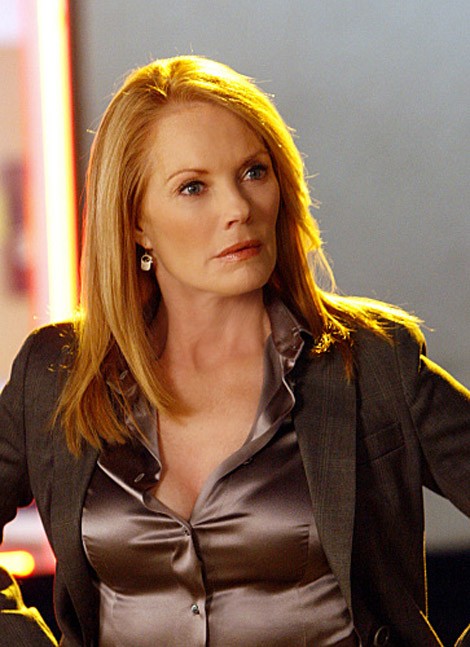 "CSI: Crime Scene Investigation" will be celebrating its 300th episode this season, and Marg Helgenberger will make a special appearance during the October presentation.
The actress quit the series in 2011, but her character Catherine Willows wasn't killed off. That left an opening for her to return to the show.
According to TVLine.com, the episode will feature Willows helping D.B. Russell (Ted Danson) solve a case that has similarities to one she investigated at the beginning of the "CSI" run 14 years ago.
Executive producer Don McGill explained, "We will flash back 14 years to seminal moments that show Catherine, Nick (George Eads), Sara (Jorja Fox), Greg (Eric Szmanda) and Ecklie (Marc Vann) as they were, (and how that) informed the evolution of the characters now. It's going to be a really fun episode, very emotional."
The new season kicks off on CBS on Sept. 25.
Helgenberg hasn't worked since she starred in the crime drama; however, she will play a series regular in the midseason CBS drama series "Intelligence," which premieres in February.