Marcia Gay Harden Joins 'Fifty Shades Of Grey'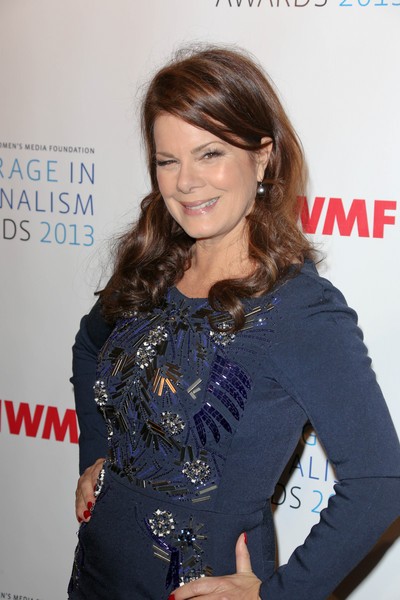 Marcia Gay Harden will play Christian Grey's mother in the big-screen adaptation of the bestselling erotic novel "Fifty Shades Of Grey."
 
Jamie Dornan plays Christian Grey while Dakota Johnson is Anastasia Steele. The film centers on a young college girl who gets involved in a bondage relationship with a wealthy man.
Sam Taylor-Johnson is directing the flick, which also stars Rita Ora, Luke Grimes, Jennifer Ehle and Eloise Mumford.
Producers are aiming to release two versions of the film, both an R-rated and NC-17 version that will include more explicit and graphic sex scenes as depicted in the book but deemed to racy for most moviegoers.
"Fifty Shades of Grey" began filming three days ago in Vancouver, Canada.