Marc Anthony Set For Summer 'Gigant3s' Tour With Marco Antonio Solis & Chayanne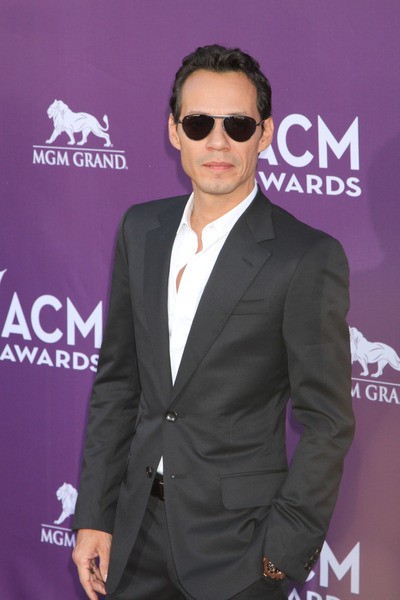 Marc Anthony is putting his divorce battle to one side to plan a must-see summer tour with Marco Antonio Solis and Chayanne.

The Latin music megastars will hit the road together in August on the Gigant3s tour.

The trio announced the dates at a press conference on Monday and Anthony stated, "We all want to present a spectacle that connects the three of us in one show. Our fans deserve this kind of show."

The concerts will begin at the American Airlines Arena in Miami, Florida on August 3.