Maori King Refuses to Meet With Duke William and Duchess Kate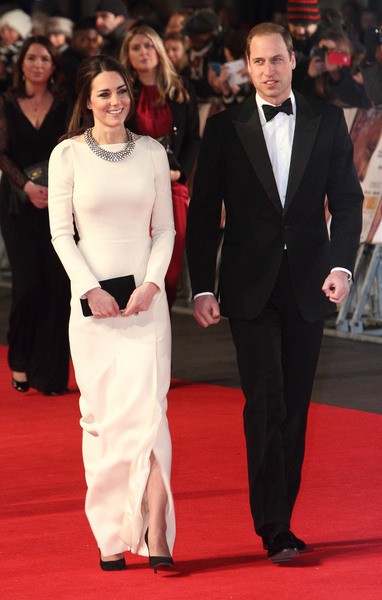 The New Zealand leg of the royal tour has hit a huge snag and the Prince William and Duchess Kate Middleton of Cambridge are being held responsible for the problems resulting in the refuseal of the Maori King to receive them!
 It was announced that the Duke and Duchess of Cambridge would be meeting the King Tuheitia Paki of the Maori during their state visit to New Zealand and the official annoucenemnt mentioned that the Duke and Duchess would only be able to spare a total of ninety minutes to greet and engage in talks with the King. However, this has caused offense to the King, who is insulted that the Duke and Duchess are treating a meeting with him as if their visit is a mere afterthought to them!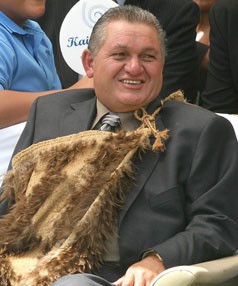 It is common knowledge that to do a proper state visit, it takes several hours for a proper full greeting ceremony to be performed and it is common protocol that guests of the King are expected to stay for several hours, not just a mere ninety minutes. Civil servants in New Zealand are zealously instructed to treat the Maori King as a Head of State, not dismissively. This is considered a huge snub towards the ducal couple, but to Queen Elizabeth II as well.
Palace insiders are upset and believe that this is a bad start to what is a vital tour, to strengthen links to the Crown and already fears are rising that the Duke and Duchess might do more damage.