Many Stars Tracing Their Family Trees On New Season Of 'Who Do You Think You Are?'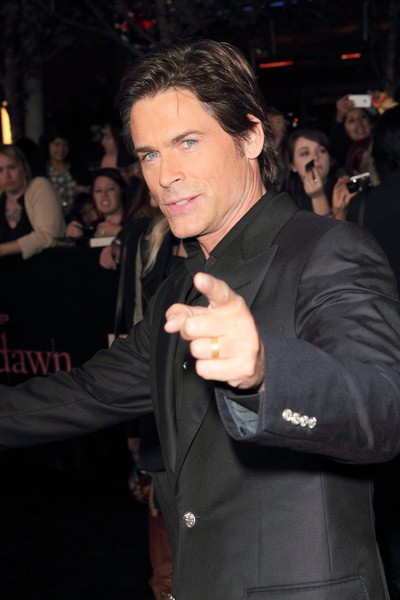 Viewers can take an up-close and personal look inside the family history of some of today's most beloved and iconic celebrities when NBC's "Who Do You Think You Are?" returns for its third season on Friday, February 3 (8-9 p.m. ET).

The celebrities who star in the new season will be Martin Sheen, Marisa Tomei, Blair Underwood, Reba McEntire, Rob Lowe, Helen Hunt, Rita Wilson, Edie Falco, Rashida Jones, Jerome Bettis, Jason Sudeikis and Paula Deen.
 
"Who Do You Think You Are?" is an adaptation of the award-winning hit British television documentary series that leads celebrities on a journey of self-discovery as they unearth their family trees that reveal surprising, inspiring and even tragic stories that often are linked to crucial events in American history.

From Ireland's freedom fighters to the American Revolutionary War, and from the African nation of Cameroon to Bulgaria, "Who Do You Think You Are?" will reveal the fabric of humanity through everyone's place in history. Each week a different celebrity takes a journey into their family's past, traveling all over the world.
While giving viewers an in-depth look into their favorite stars' family tree, each episode will expose surprising facts and life changing encounters that will unlock people's emotions, and show just how connected everyone is not only to the past, but to one another.