Manny Pacquiao And Floyd Mayweather Jr. Reach Settlement In Legal Dispute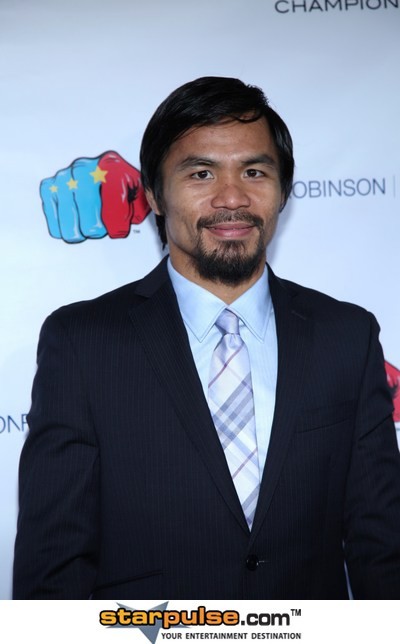 Boxers Manny Pacquiao and Floyd Mayweather Jr. have reached a settlement in their on-going legal dispute.

The Filipino fighter filed a lawsuit against Mayweather, Jr. in 2009 for defamation after he allegedly accused the 33 year old of using performance-enhancing drugs.

The two have been embroiled in a bitter legal battle ever since, but on Tuesday both parties decided to drop the case.

The terms of the agreement are unknown, however, both sides will pay their own legal fees.

Mayweather, Jr. and his father, 59-year-old trainer Floyd Mayweather, Sr., have since released a statement to TMZ.com, which reads, "(We) never intended to claim that Manny Pacquiao has used or is using any performance-enhancing drugs."

Boxing experts are now hoping the settlement will pave the way to a much-anticipated bout between the two fighters.