Mandy Moore's Fun, Fuschia Dress - Hot Or Not?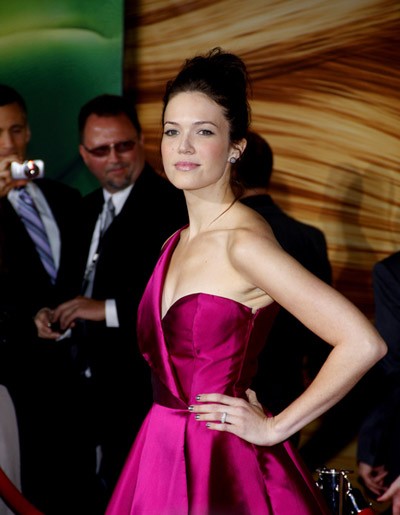 Mandy Moore wore a fuschia one-shouldered dress to the "Tangled" world premiere in Los Angeles yesterday. She paired it with gold, sparkly shoes. We're not crazy about the fit of the dress. It doesn't show off her figure quite right.
What do you think?
The classic Brothers Grimm fairy tale gets a lavish CG makeover as directors Byron Howard and Nathan Greno team up to tell the tale of a fair-haired beauty (voiced by Moore) with long-flowing locks, a gallant hero with a heart of gold, and the evil witch who plots to keep these lovelorn innocents apart.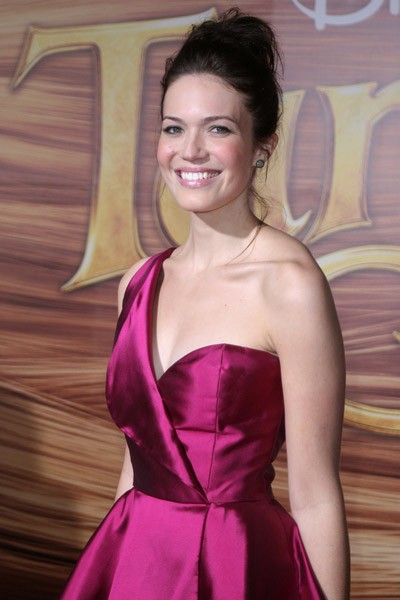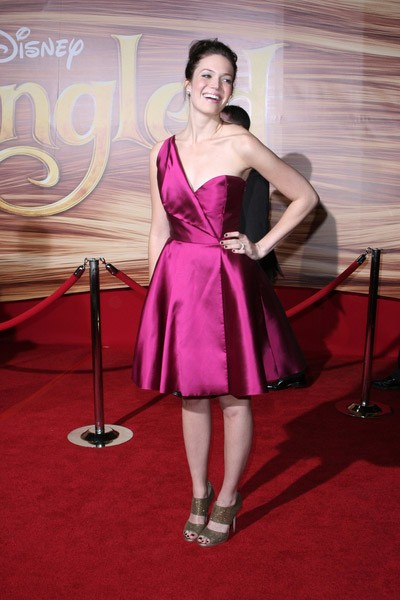 Click for more great Mandy Moore pictures: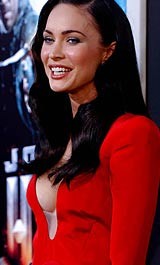 CHECK THESE OUT!
Ke$ha's 9th grade yearbook picture is nauseating. (Buzzfeed)
Taylor Momsen was cuter when she was three. (PopEater)
Looking to get that hot guy's attention? Wear red. (Lemondrop)
21 Awesome Tattoos of 80s TV Stars (Maxim)
Celebrity holiday recipes. Including one from Bill Maher, who doesn't celebrate holidays because he's an atheist. (Lemondrop)
And we thought looking at Snooki was a valid form of birth control... (PopEater)


Links from all over the web, right here on Starpulse!