Mandy Moore Shows Off Her Long Legs, Hugs Cute Animals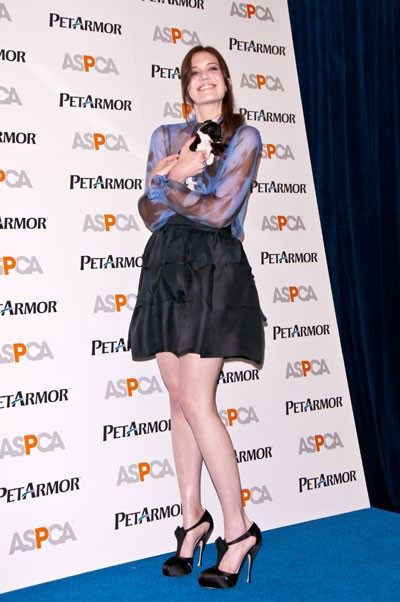 Yesterday Mandy Moore and the ASPCA celebrated the launch of PetArmor and announced a National Awareness Campaign to elevate the importance of pet healthcare New York City.
Mandy stars in the upcoming romantic comedy "Love, Wedding, Marriage." She plays Eva, a marriage counselor who's dedicated to saving failed relationships. But when her own parents become her patients, she's thrown out of the fairy tale fantasy of the life she knows and into the harsh reality that love and marriage doesn't come without its struggles.
She recently voiced the role of Disney princess Rapunzel in the hugely popular animated film "Tangled."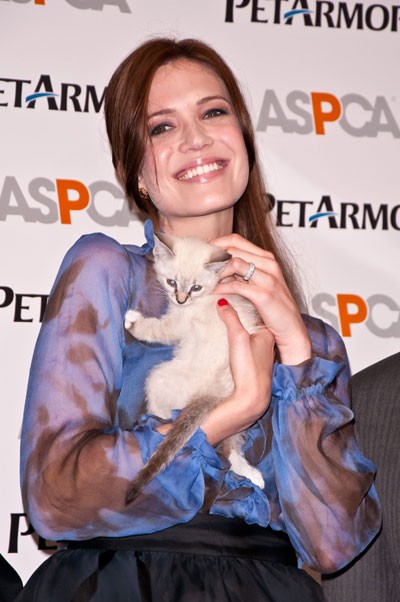 Click Here For More Mandy Moore Pictures