Mandy Moore Rescues Another Dog

Mandy Moore and her rocker husband Ryan Adams have a new addition to their family of pets - they adopted another dog last week.
 
The couple had already taken in a pooch and two cats from its local animal shelter, but the stars decided to give another rescue dog a home over the Thanksgiving holiday.
 
Moore tells talk show host Ellen DeGeneres, "Over Thanksgiving we adopted another dog. We have a dog Joni and two cats, Theo and Vincent, and Jackson, we just adopted! All of our animals are rescued."
 
But disaster struck hours after bringing Jackson home when the mutt was attacked by one of the cats, prompting Moore to take a trip to the veterinary emergency room.
 
She explains, "Poor guy, he wasn't even home for 24 hours, he was on the ground chewing on a bone, and I was on the couch. Then, like puppies do, he just kind of popped up and Theo batted him in the eye and cut his eye. I had to rush him to get emergency surgery. But he's OK."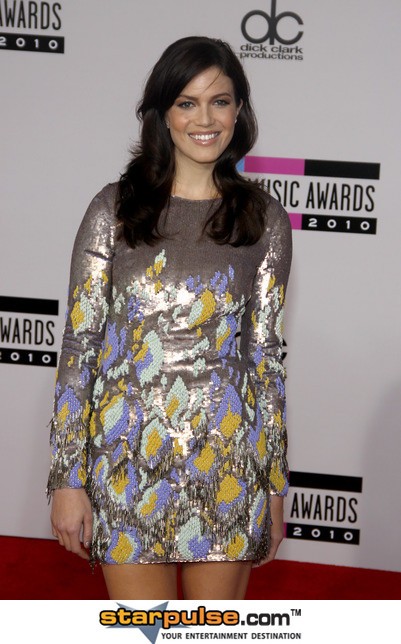 Click for more great Mandy Moore pictures: