Man Who Killed & Raped Kelsey Grammer's Sister Denied Parole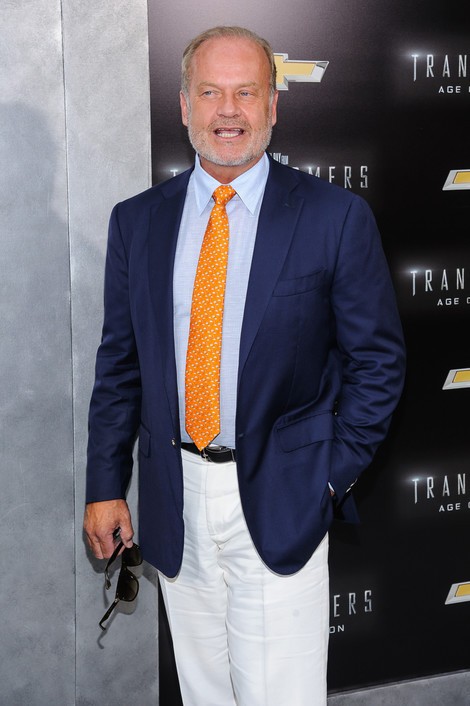 Freddie Glenn, who raped and killed Kelsey Grammer's younger sister nearly 40 years ago, was denied parole on Wednesday.
The actor testified via video conference during Glenn's parole hearing on Tuesday, telling officials at the Buena Vista Correctional Facility in Colorado that although he had forgiven the man for kidnapping, abusing, and killing his sister Karen in 1975, he did not think Glenn should be released from prison.
Grammer told Glenn: "I accept your apology. I forgive you. However, I cannot give your release my endorsement. To give that a blessing would be a betrayal of my sister's life."
After parole board members reviewed the case, they denied Glenn parole on Wednesday.
Glenn and an accomplice were convicted of murdering three people in 1975. After robbing a Red Lobster restaurant, he and a man named Michael Corbett abducted Karen, 18. They repeatedly raped her, and Glenn, who was reportedly on LSD, stabbed her multiple times in a mobile home park. Kelsey identified her body a week later.