Man Who Killed Dave Navarro's Mother No Longer On Death Row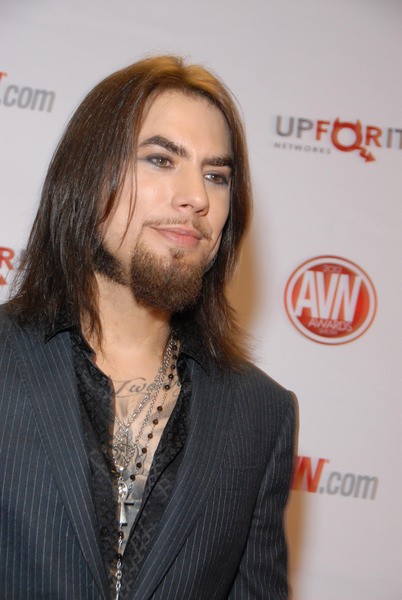 The man who was convicted of shooting and killing Dave Navarro's mother, Connie Hopkins Navarro, and her best friend Susan Marshall Jory in 1983 has escaped death row.
John Riccardi was sentenced to be executed in 1994, but officials at the California Supreme Court reversed his death sentence.
According to the judgment, Riccardi, now 76, was denied a fair trial when the judge presiding over the case excused a "prospective juror during jury selection."
After the killings, Riccardi became a fugitive. He was captured in 1991 after someone tipped off police about the murderer's whereabouts following a TV news special about the killings.
 
In 2004, Jane's Addiction guitarist Navarro appeared on "America's Most Wanted." He talked about the night his mother was killed by her boyfriend, revealing he was supposed to stay with her but chose to spend more time with his father.
 
Navarro, who was 16 at the time of his mother's death, is convinced he would have been killed if he had visited his mother as planned.