Man Who Broke Into Sandra Bullock's Home Reportedly 'Obsessed' With Her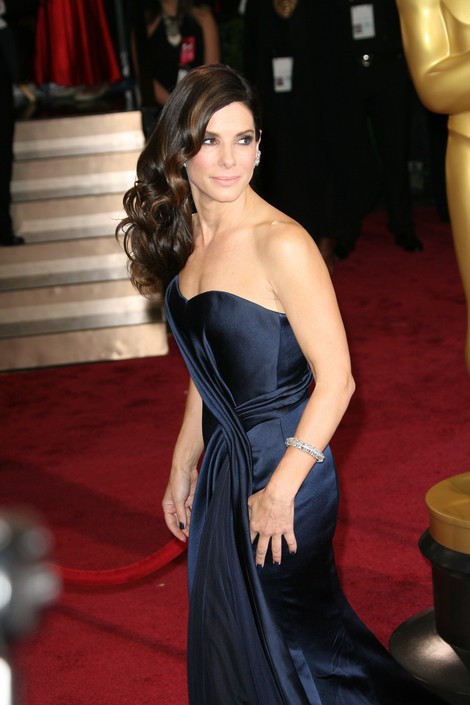 Sandra Bullock is doing fine after an attempted break-in at her West Los Angeles residence on Sunday morning.

The actress was at home with her son Louis, when she heard something outside and called police.

Joshua Corbett, 39, was arrested and booked by police on suspion of burglary for attempting to get into Bullock's home around 6:45 a.m.

Corbett is reportedly "obsessed" with Bullock, who was awarded an emergency restraining order on Monday morning. The order is good for five days, during which Bullock will have to file for a more permanent order.

NBC's Today show also reports that Corbett kept a diary devoted to Bullock. He is being held on $50,000 bond. The case is being reviewed by prosecutors.
Bullock was honored with the "Decade of Hotness" award at this weekend's Spike TV Guy's Choice Awards. See pics from the event below...