Man Who Broke Into Sandra Bullock's Home Had A Machine Gun, Pleads Not Guilty To Stalking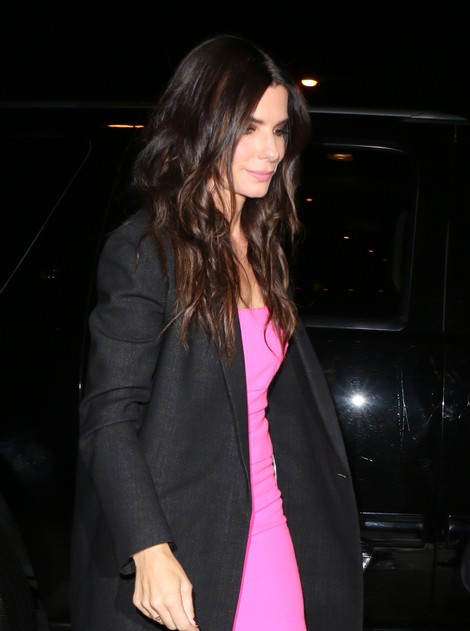 The man arrested for breaking into Sandra Bullock's Los Angeles home on Sunday has pleaded not guilty to charges of stalking, burglary and possession of a firearm.

Joshua Corbett, 39, was taken into custody by police early Sunday morning when the actress called 911 to report an intruder and locked herself in a room until police arrived, around 6:30a.m.

According to TMZ.com, Corbett wasn't interested in burglarizing Bullock's home and just wanted to talk with her.

A machine gun was found in his possession when police searched his belongings later, but he didn't have it with him during the break-in and reportedly had no intention of harming Bullock.

Corbett entered his plea in court on Tuesday and bail was set at $185,000. A Superior Court judge also issued a temporary restraining order to give the actress time to file for something long term.

Fortunately Bullock's four-year-old son Louis was with a nanny at the time as the actress had a late night celebrating her "Decade of Hotness" award from Saturday night's Spike TV Guy's Choice Awards.

Corbett faces more than seven years in prison if he's convicted.