Man Who Accused Elmo Puppeteer Of Underage Sex Recants His Story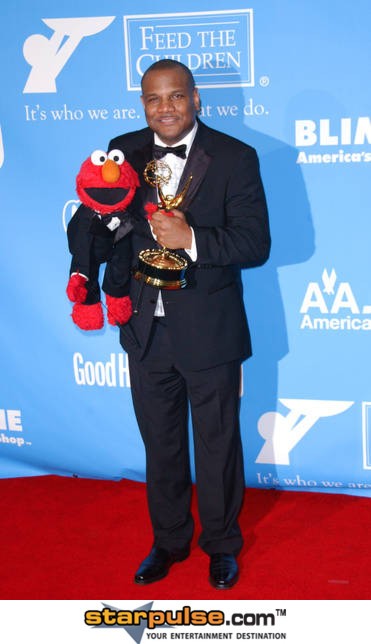 Earlier this week Kevin Clash, who has provided the voice of "Sesame Street's" Elmo since 1984, was accused of having a sexual relationship with a 16-year-old male seven years ago, when he was aged 45. On Tuesday, the unidentified accuser, now 23, recanted his story.
A statement from the accuser's lawyers, Andreozzi & Associates, reads: "He wants it to be known that his sexual relationship with Mr. Clash was an adult consensual relationship. He will have no further comment on the matter."
 
Once the allegations were dropped, Clash released his own statement, which reads, "I am relieved that this painful allegation has been put to rest. I will not discuss it further."
 
A representative for "Sesame Street" adds, "We are pleased that this matter has been brought to a close. We are happy that Kevin can move on from this." However, they said the star had "exercised poor judgment and violated company policy regarding Internet usage."
Clash was granted a leave of absence from "Sesame Street" while the claims were investigated. The accuser initially approached "Sesame Street" executives in June and claimed he became involved with Clash seven years ago. Clash, now 52, denied the allegations.
Clash's future at "Sesame Street" is not known at this time.