Man Pleads Guilty To Threatening 'South Park' Creators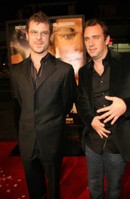 A man is facing up to 30 years in jail for making threats against South Park bosses after they poked fun at Islamic prophet Mohammed in a controversial episode of the show.

Zachary Adam Chessers, 20, pleaded guilty on Wednesday to urging viewers to attack producers of the show by posting their home addresses online and adding: "Pay them a visit." Chessers, from Virginia, is said to have been infuriated by an episode aired in April in which Mohammed was depicted dressed in a bear suit.
 
The cartoon was censored before broadcast following threats from a radical Islamic group, but it still caused anger among many devout Muslims.

In a statement issued by the U.S. Justice Department, officials confirmed Chessers pleaded guilty to "taking repeated steps in April 2010 to encourage violent jihadists to attack the writers of South Park for their depiction of Mohammed, including highlighting their residence and urging online readers to 'pay them a visit'."
 
Chessers also admitted providing material support to a terrorist group and inciting violent attacks in the U.S. - charges stemming from comments made on jihadist websites unrelated to the South Park broadcast.

He is due to be sentenced in February.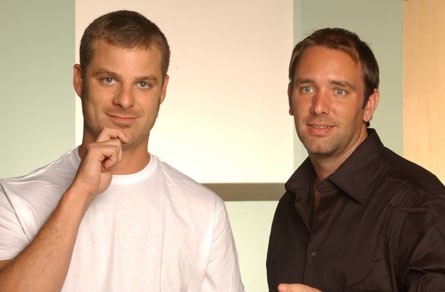 Click Here For More South Park Pictures