'Man Of Steel' Dominates Weekend Box Office, Breaks June Records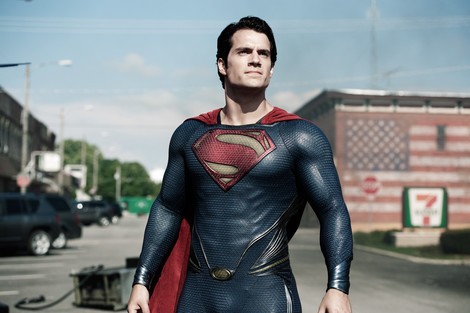 New superman flick "Man Of Steel" made box office history after earning a staggering $113.1 million over the weekend.
The film, starring Henry Cavill as the iconic superhero, had the biggest June opening ever, beating the record set by "Toy Story 3" in 2010 (which made $110.3 million).
In addition, "Man of Steel," directed by Zack Snyder, earned $12 million from Thursday night screenings for a total of $125.1 million.
"Man of Steel" centers on a young man with extraordinary powers who tries to discover where he came from and what he was sent to Earth to do. Amy Adams also stars.
Comedy "This Is The End," starring Seth Rogen, earned the second slot at the box office with a gross of $20.5 million. Coming in at number three was "Now You See Me," which made $10.3 million in its third week of release. Rounding out the top five were "Fast and Furious 6" ($9.4 million) and "The Purge" ($8.2 million).
Sofia Coppola's "The Bling Ring," starring Emma Watson, made an impressive $210,000 on just five screens.