Man Bites Off Another Man's Fingertip At Beyonce, Jay Z Concert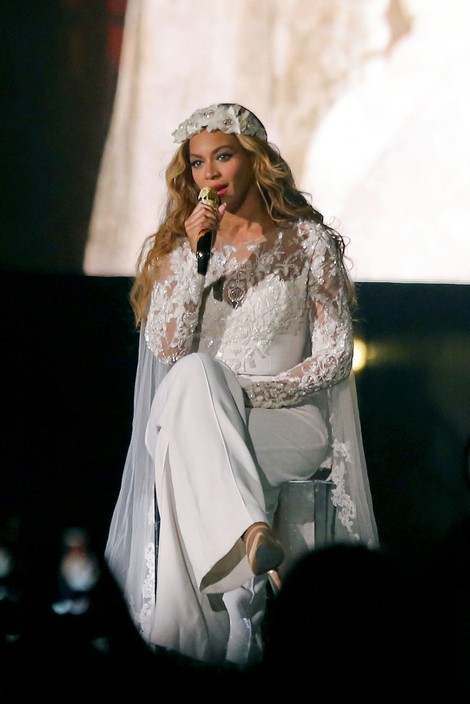 Who knew things could get so out of control at a Beyonce and Jay Z concert? On Saturday, a man was arrested during the pair's "On The Run" tour at the Pasadena Rose Bowl in California after biting off another man's fingertip.
Robert Alcaraz-Garnica, 25, was arrested after he reportedly groped a woman and then got into a fight with her boyfriend.
Alcaraz-Garnica "sexually assaulted" the woman, and her boyfriend sustained a "serious injury" to his finger, Lt. John Luna of the Pasadena Police Department told TheWrap.com.
The perpetrator was arrested on suspicion of sexual battery and mayhem and is being held on $100,000 bail.
In addition, 10 other people were arrested at the concert - eight for public intoxication and two for scalping tickets.
Beyonce has been making headlines a lot over the last few months. Over the weekend she released a remix that references the fight her husband and sister Solange Knowles had in an elevator earlier this year.