Man Arrested While Attempting To Break Into Sandra Bullock's Home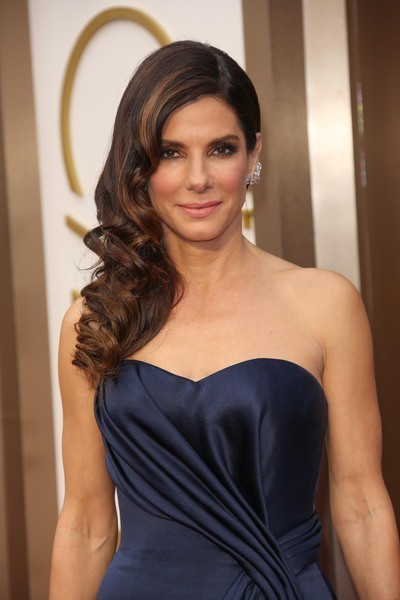 A man was arrested Sunday morning when he attempted to break into actress Sandra Bullock's Beverly Hills residence while the actress was home.

Bullock called police at 6:30 a.m. and a suspect in his late 30s was taken into custody and booked at the West Hollywood police station after police arrived. The actress was unharmed.

TMZ.com reports that it isn't clear if the man's intentions were to burglarize Bullock's home or if he was just a stalker, but the case is being treated as a burglary because the actress was inside the house at the time.

Bullock reseived the "Decade of Hotness" award at Saturday night's Spike TV "Guys' Choice Awards."