Man Arrested On Taylor Swift's Property Won't Face Charges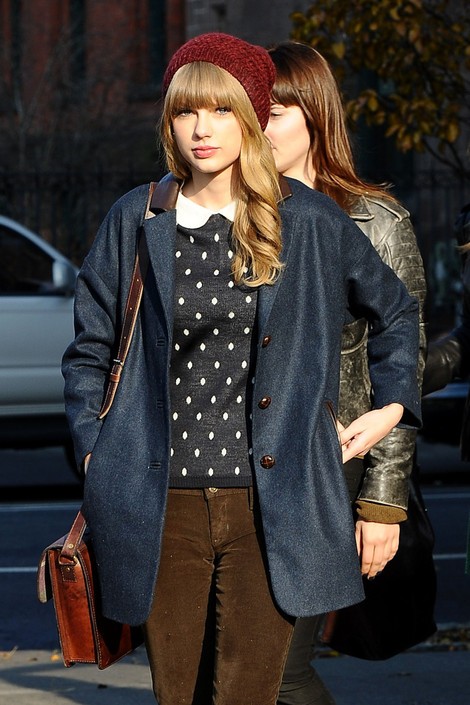 Charges against a man arrested for trespassing on country star Taylor Swift's property in Tennessee have been dropped.

Jacob Kulke was taken into custody on December 14 after showing up at the Love Story hitmaker's Nashville mansion, claiming he had traveled all the way from Wisconsin to be with Swift on her 23rd birthday a day prior.

He was booked on suspicion of trespassing and held on $10,000 bond, but on Thursday (27Dec12) prosecutors declined to pursue criminal charges, according TMZ.com.

The singer was not home at the time of the incident - she was in Britain with her rumored boyfriend, One Direction star Harry Styles.