Man Arrested For Allegedly Hacking Into Sky Ferreira's Computer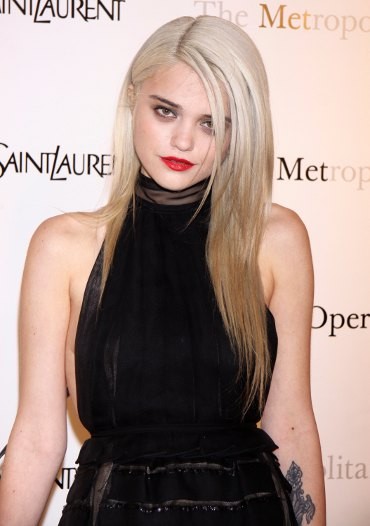 An Internet prankster has been arrested for allegedly hacking into singer Sky Ferreira's computer.

Ahmed Bakhsh, who runs a fan website dedicated to the star, has been taken into custody after reportedly obtaining unreleased videos and tracks from Ferreira's email and Facebook.com accounts and leaking them online via Twitter.com and Youtube.com.

Ferreira's representative, Heathcliff Berru, insists the 20 year old is "absolutely relieved" college student Bakhsh has been caught, telling the New York Post, "He's been messing with her for years."