'Mama' June Says Honey Boo Boo May Be Finished With Beauty Pageants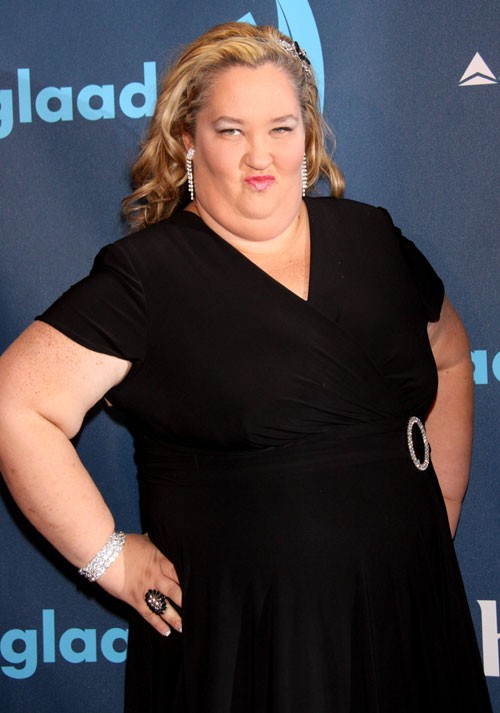 Here Comes Honey Boo Boo star "Mama" June Shannon says that her daughter, Alana "Honey Boo Boo" Thompson may have done her last beauty pageant.

"We haven't done a pageant for a while, because we're so busy with our show and school and life in general," Shannon tells In Touch Weekly.

June says seven-year-old Alana misses being on the stage and in front of people, but she's also getting into "new things," and they still have friends who are still into it.

"We still have all our pageant friends," she says. "We go along and cheer on our other pageant friends."

The 33-year-old mother of four -- and grandmother of one -- says Alana hasn't yet "found that new niche" she wants to get into, but fans of their show will have plenty of time to discover it with her because the family's Toddlers & Tiaras spin-off is going to be around for a while.

"It can end as quick as it begins," she tells Us Weekly of the show's success. "I don't think we're going anywhere anytime soon, but you never know."