Malin Akerman's Skin-Tight, 'Grease' Satin Pants - Hot Or Not?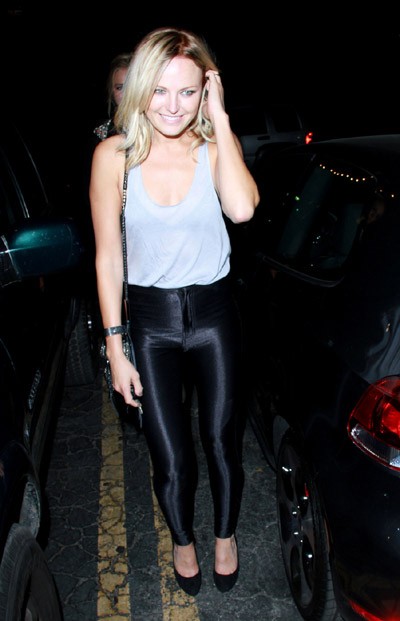 Malin Akerman managed to pull off wearing a pair of "Grease"-style skin-tight black pants on Saturday night at the Bardot lounge. We think she looks pretty hot. What do you think?
Malin stars in the upcoming film "happythankyoumoreplease." The independent comedy-drama centers on a handful of people riding the gap between their late 20s and early 30s and navigate the sometimes tricky path of adulthood in New York City.
She will also begin filming "The Giant Mechanical Man," in Detroit later this month with co-stars Jenna Fischer and Topher Grace. Fischer plays a zookeeper who falls in love with a street performer; and Akerman plays her sister, who tries to set her up with a pompous self-help guru instead (Grace).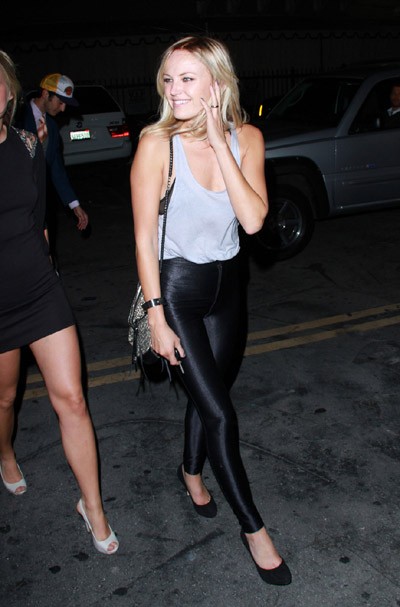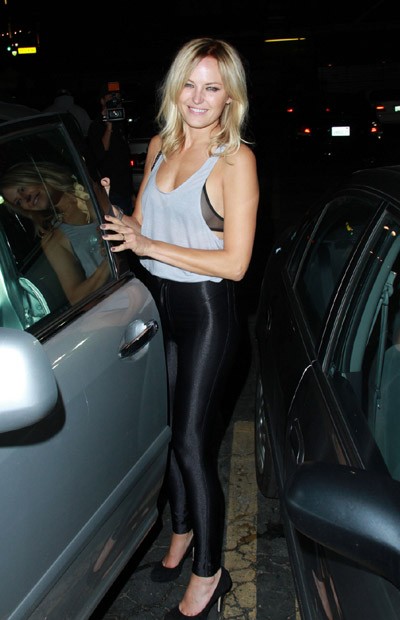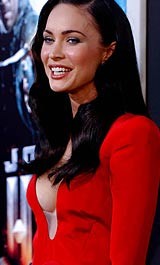 CHECK THESE OUT!
Ke$ha's 9th grade yearbook picture is nauseating. (Buzzfeed)
Taylor Momsen was cuter when she was three. (PopEater)
Looking to get that hot guy's attention? Wear red. (Lemondrop)
21 Awesome Tattoos of 80s TV Stars (Maxim)
Celebrity holiday recipes. Including one from Bill Maher, who doesn't celebrate holidays because he's an atheist. (Lemondrop)
And we thought looking at Snooki was a valid form of birth control... (PopEater)


Links from all over the web, right here on Starpulse!