Malin Akerman Welcomes Baby Boy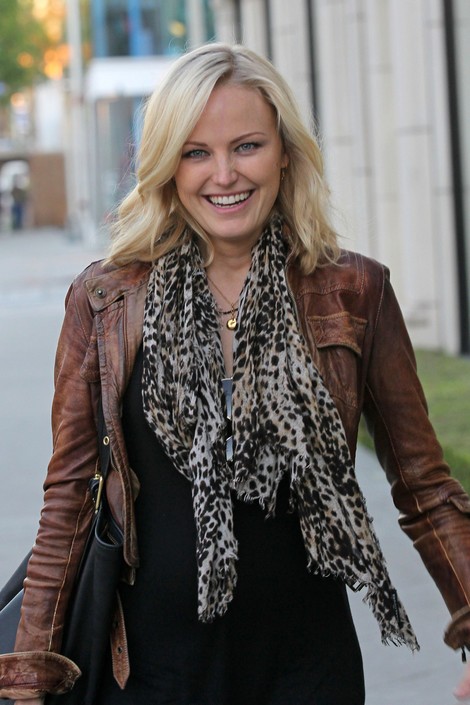 Actress Malin Akerman is a new mom. The Swedish-born star and her rocker husband Roberto Zincone welcomed their son Sebastian on Tuesday.

The "Watchmen" star announced on Twitter: "My husband and I welcomed our beautiful, healthy baby boy to this world this morning! Biggest joy of my life!!! #lovemykid." She added, "PS and his name is … Sebastian Zincone  )) Love him more than life itself!! #whatafeeling !!!"
The actress has appeared in the movies "Couples Retreat," "Wanderlust" and "Rock of Ages."
Akerman stars in the upcoming sci-fi film "The Numbers Station" about a veteran CIA black ops agent (John Cusack) who is assigned to guard Katherine, a code operator at a top-secret, remote CIA "Numbers Station" where encrypted messages are sent and received.
The film hits theaters on Friday, April 26.