'Maleficent' Scores $70 Million At Box Office, 'X-Men' Drops 60%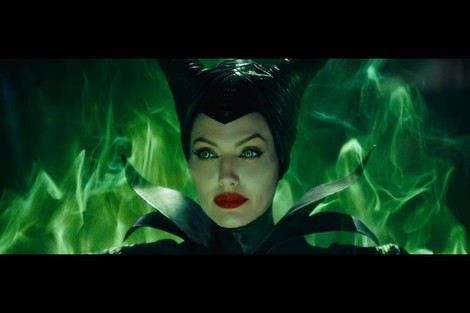 Angelina Jolie's Disney prequel Maleficent was the big winner this weekend at the box office, earning an estimated $70 million its opening weekend to earn it the #1 spot on the charts.
The film tacked on another $100 million worldwide, making its total of $170 million just shy of its production budget. The opening weekend's take is Jolie's best; Kung Fu Panda opened to 60 million and Wanted opened at 50 million.
X-Men: Days of Future Past dropped 64% from last week's $90 million opening weekend, taking in $32 million. Including worldwide grosses, the film has pushed past the $500 million mark already.
A Million Ways to Die in the West struggled in part due to poor reviews, only making $17 million its opening weekend. It's a disappointing follow-up to Ted, which opening to $54 million.
Godzilla and Blended rounded up the top 5 with $12 million and $8.5 million, respectively.