Male Celebs We Like Better With Long Hair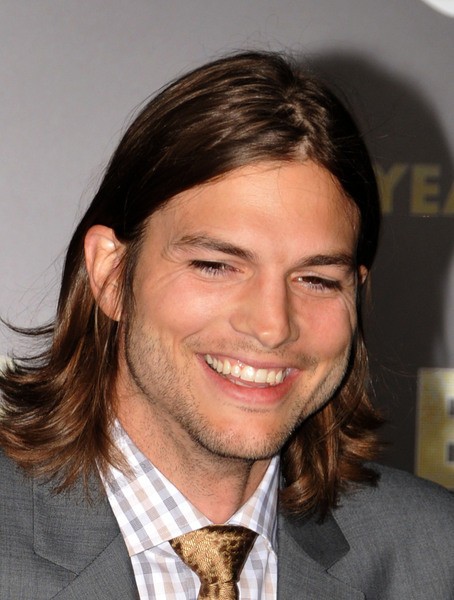 Throughout the years, some of Hollywood's hottest male celebs have sported hair-raising looks that have either enhanced their overall beauty of made them look desperately in need of a shower. While some of them have rocked longer locks, others appear to be in a desperate bid for attention for something other than their less-than-stellar skills. The following actors continue to make female hearts beat years into their careers. The long and short of it, these guys make long hair look good!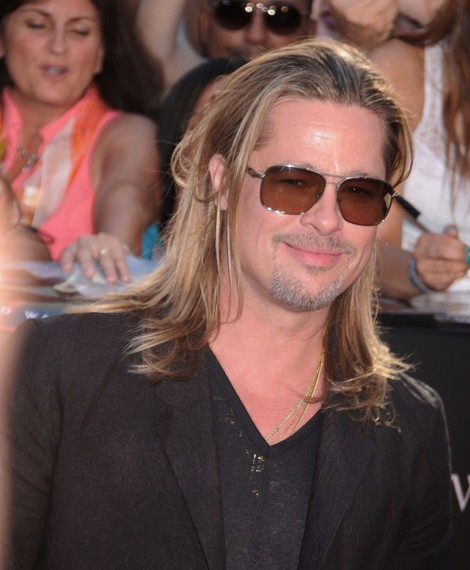 Brad Pitt
Brad Pitt's career spans close to 30 years and in that time, he has run the gamut of hairstyles from long to short. For most Pitt aficionados, if time could stop at his "Interview with the Vampire" or "Legends of the Fall" they would be eternally grateful. With longer hair, Pitt looks almost ethereal. One of the most handsome men in Hollywood, Pitt looks handsome however he wears his hair. Still, there is something wistful about his looks when his hair is longer, versus the shorter hair he favors.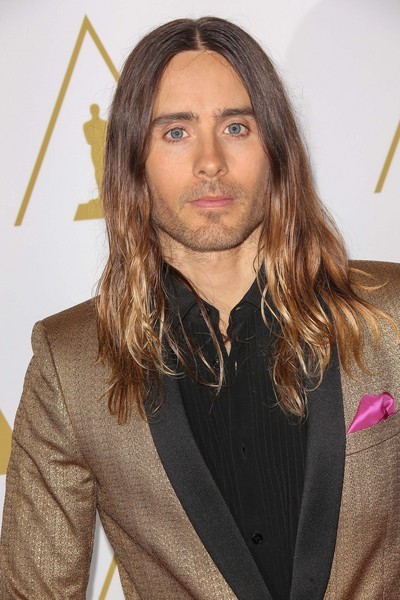 Jared Leto
From the moment fans lay eyes on Jared Leto on the television show, "My So Called Life," his lifelong image as a rebel was cemented. He sported the quintessential 1990's grunge hairstyle, not long but long enough to move when he spoke. Leto sported that hairstyle for many years until his previous incarnation of shoulder-length hair. In fact, he is one of the only actors who has won an Oscar looking nothing like a clean-shaven Hollywood leading man. Leto embraces his non-conformist side, but at times he likely feels his hair gets the lion's share (pardon the pun) of attention rather than his acting ability.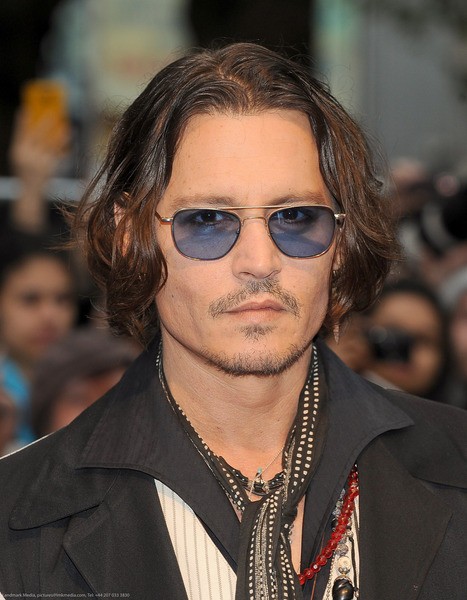 Johnny Depp
Without his longer locks, Johnny Depp takes on the persona of just a typical good looking Hollywood actor. There is something about the combination of his longer hair, mustache and slight beard that drives female fans wild. A rebel who lives life on his own terms, Depp has made a career of portraying characters that do not fit into the social norm. With this, he has the luxury of doing what he likes with his hair. Add to that an ever-present fedora and you have an incarnation of Johnny Depp that is ingrained into fans' consciousness.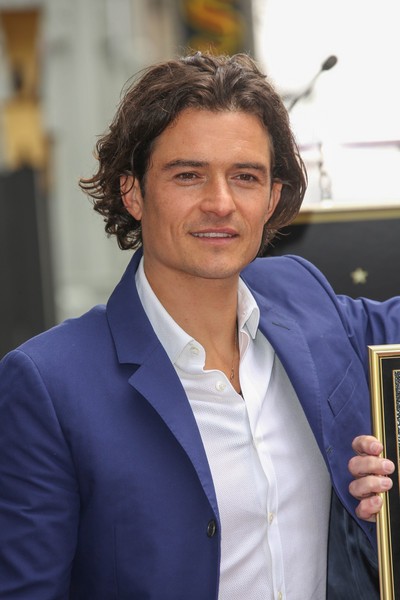 Orlando Bloom
Orlando Bloom's acting range is almost as varied as his range of hairstyles. Yet, it is the hybrid of a short and long hairstyle that wins most attention from fans. Orlando Bloom grabbed the limelight with his work in "The Lord of the Rings", where he sported long and luscious locks. He continued the trend while filming the "Pirates of the Caribbean" series of films.  This strikingly handsome man is at ease with every style he experiments with, whether its a simple clean cut or a wild one embellished with hair accessories.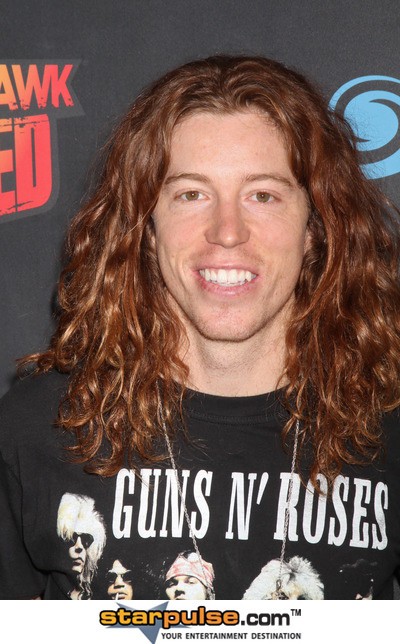 Shaun White
Olympian Shaun White was known almost as much for his long auburn locks than his snowboarding skills. Still, it was refreshing to see a ginger-haired dude willing to go all the way with his hair, and allowing it to become part of his persona rather than the "mane" attraction. In his years of competition, he's progressed from angst-y side swoop, to middle part, to slick cropped, do. His recent style incarnation came about after he donated his hair to the Locks of Love charity, which provides hairpieces to financially disadvantaged kids who have suffered a medical hair loss. Said White, "I've been thinking about this one for a while, but it's for a good cause so I want to do it."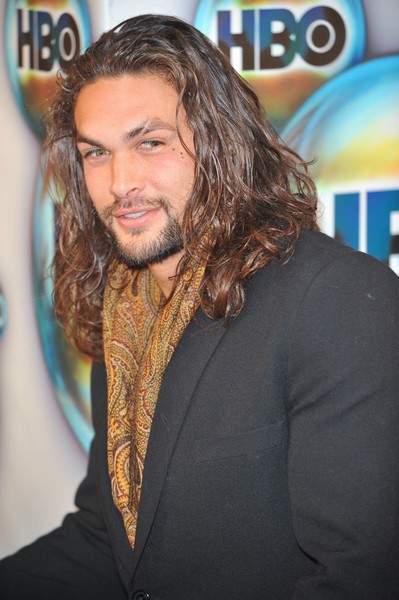 Jason Momoa
Jason Momoa has made a career out of playing a sexy warrior. He first appeared on female fans radar as the fierce Khal Drogo in the HBO series "Game of Thrones" and as Conan in the film "Conan and the Barbarian." In order to pull it off, Momoa has to convey an enormous amount of virility and strength. Long or short, it's the face that appeals most in the end, but adding that cascading crown of hair is like a cherry on top of an ice cream sundae for many fans.
Russell Brand
If there is one person whose personal is uniquely tied to his hair, it's Russell Brand. This acerbic comedian has crafted a look that is rebellious and sexy all at the same time. Add to that his snarky wit and overall look which includes leather pants, denim vests and tons of silver chains and you have someone who is clearly at ease with their persona and is willing to live it fully. Brand looks like a rock star but acts like a spurned lover, a turn on for his many female admirers.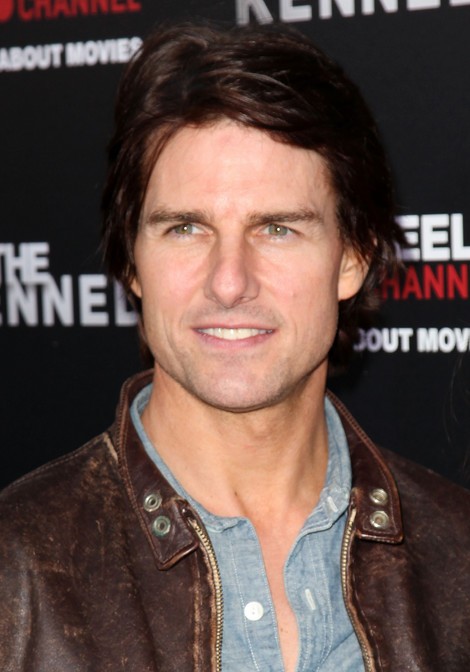 Tom Cruise
Although Tom Cruise came on the scene looking as clean-cut as could be, it wasn't until several years into his career that his hair changed along with his acting direction. "Vanilla Sky," "Magnolia" and "Mission: Impossible 2" previewed the scruffy look. "Interview with the Vampire" and "Born on the Fourth of July" previewed two of the worst long-hair looks ever sported on film, as well as agent Len Grossman in "Tropic Thunder." Although Cruise current looks lie somewhere between cropped and slightly over his ears, it makes you kind of long for his "Rock of Ages" look where he really let loose and let his freak flag fly!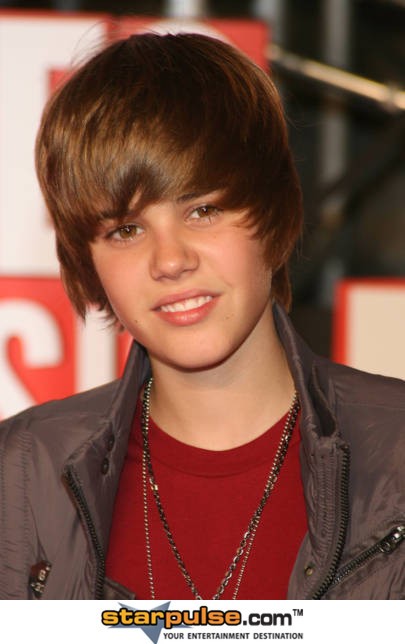 Justin Bieber
Yes Justin Bieber had to his puberty, but if there was ever a case of when one person had hit cuteness overload it was the "Baby" singer during his debut in 2008. An adorable swoop of hair, a clear complexion, sparkling teeth and you had the perfect teen idol; which is what Justin was during his heyday as a recording artist. Then he had to go and grow up, and there went the baby-faced beauty which morphed into the angry young teenager desperate for attention. Back when a flick of his hair was all he needed for attention, today when the Biebs wants someone to look his way, he eggs their house. Enough said.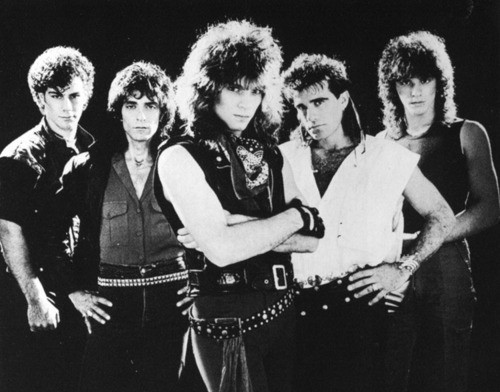 Jon Bon Jovi
Let us close our eyes and reflect on Jon Bon Jovi's 1980's hair. It was a perfect lion's mane of 80's hair sprayed deliciousness and probably cut one of the biggest holes in the ozone layer ever created. Still, it was what the 80s was all about, until we later found out that the singer/actor felt he was hiding behind his hair for so many years and was afraid to let his true essence as a person be revealed. When he finally cut his locks in 1990, it became worldwide news. Said Bon Jovi, "I took some time off in 1990 and began expressing myself in different mediums, soundtracks and movies. I cut my hair. I was on the road for Keep The Faith with the whole new look. My hairstyle was on CNN. It was like 'Holy cow, Jon Bon Jovi cut his hair!'" Now quite short and going grey, this handsome rocker is experimenting yet again, but ladies still long for his long locks.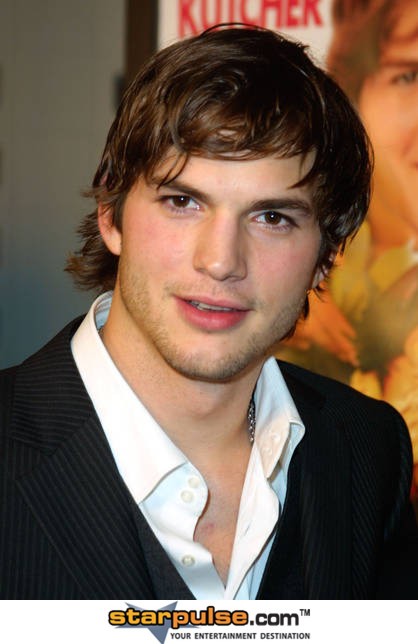 Ashton Kutcher
The former "That 70's Show" star has tried the surfer-dude 'do, the J.Crew clean cut, the blowout, and various other styles that have changed his look, but somehow never changed his level of hotness. Kutcher's usual style is somewhere between shoulder-length shaggy and model-style cropped, but when he hits that sweet spot ladies lose their cool over the level of, well, coolness Kutcher brings to the table. He's the only millionaire businessman who can go into work sporting a t-shirt and jeans, his longer hair and a fedora and rule the conversation. Hire us please!