Male Celebrities Who Have Had Plastic Surgery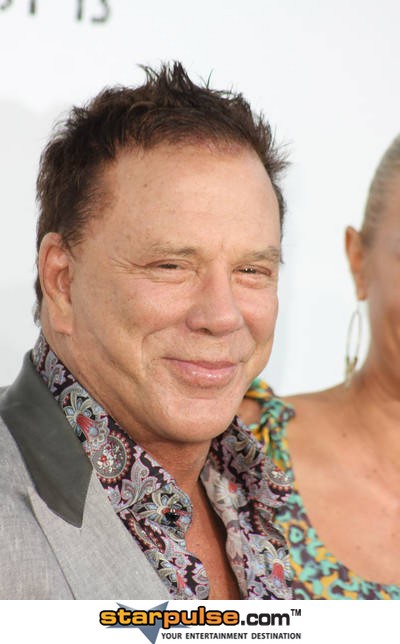 Usually we think about women when we think about plastic surgery in Hollywood. However, plenty of leading men had had some work done to keep their youthful appearance. Here are some male celebrities who have had plastic surgery...
Despite never losing a matching during his three-year boxing career, the fights left Mickey's face disfigured. The actor says he went to the "wrong guy" for his cosmetic work. He had five operations on his nose and had to fix a broken cheekbone.