Male Celebrities Who Fathered Illegitimate Children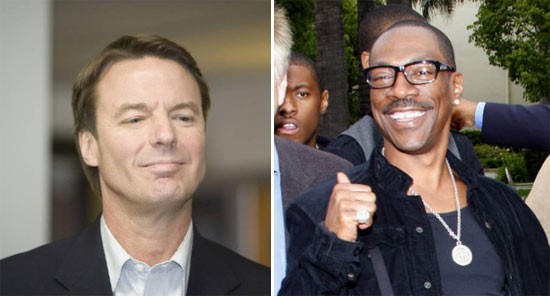 Father's Day is just a couple of days away and we've decided to compile a list of male celebrities who have had children out of wedlock with their mistresses or random women they met at a club. Some of these male celebrities have denied paternity and even refused to pay child support after a DNA test proved they were the father. Here's the list of celebrity dads who need to learn how to put a cover on it.
Eddie Murphy

Recently, it was reported that Eddie Murphy was making an effort to bond with his illegitimate daughter whose mother is former 'Spice Girl' Melanie Brown. Eddie had previously denied paternity of Mel B's daughter despite a paternity test which proved he was indeed the father. Murphy had stated that he wanted no contact with the child until she was 18 years old. Now it looks like Eddie is handling his responsibilities as a father and playing a role in his 3 year old daughter's life like a read dad should.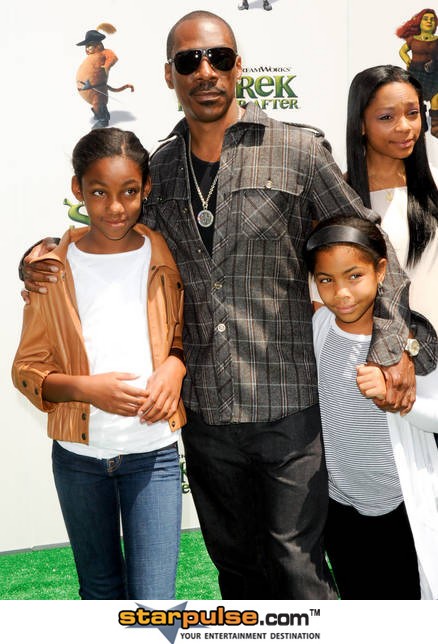 Michael Lohan
Lindsay Lohan's father is known for his infidelity. Lindsay even commented on her Myspace page a couple years ago about her dad cheating on her mom. So, it wasn't a surprise when tabloids revealed that Michael Lohan had a 13 year old love child. Michael had an affair with the child's mother Kristi Kaufmann years ago when he was still married to Lindsay's mother Dina Lohan.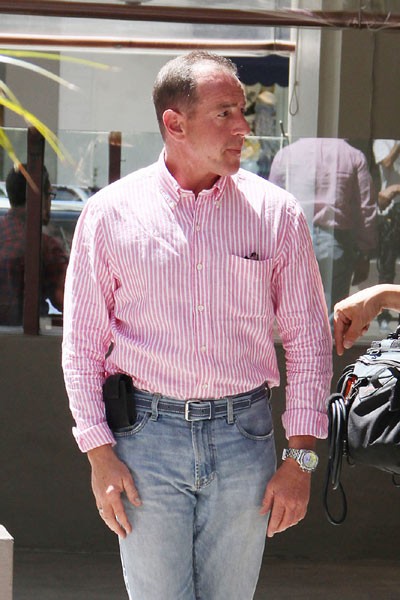 Sen. John Edwards
It was bad enough when it was reported that Senator John Edwards had an affair with a videographer while his wife Elizabeth was battling cancer. It was even worse when news media outlets claimed that Edwards fathered a child with his mistress Rielle Hunter. The former presidential candidate not only denied paternity, but he also made his campaign aide Andrew Young take the blame for Hunter's pregnancy. Months after a DNA test confirmed that Edwards was the father of Hunter's baby, he released a statement publicly acknowledging the child as his own.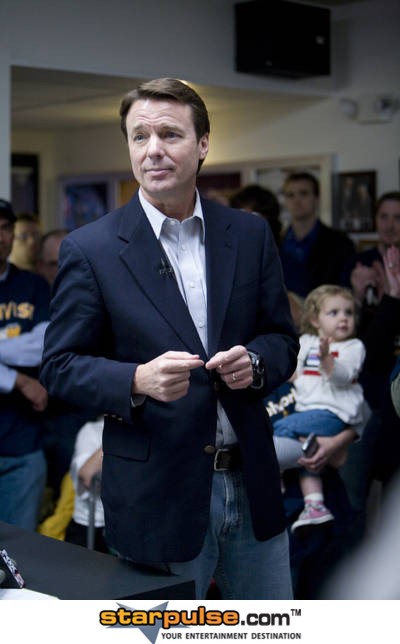 Mathew Knowles

Last year Beyoncé's father/manager was hit with a paternity suit claiming he fathered actress Alexsandra Wright's child while he was still married to Beyoncé's mother Tina. Friend's of Wright say that she filed the suit because she was terrified Mathew Knowles would end their relationship when he learned about the pregnancy. Earlier this year, a DNA test confirmed that Knowles was the father and he was ordered by the court to pay over $8,000 in child support.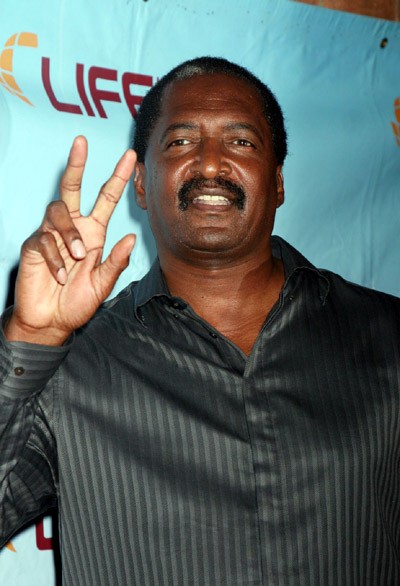 Evander Holyfield

Evander Holyfield is considered to be one of the greatest boxers ever. But while he was knocking out his male opponents in the ring, he was also knocking up his female opponents in the bedroom. Holyfied allegedly is the father of eleven children by multiple women. His recent financial problems seem to be the result of all the child support he has to pay to different mothers. A mother of one of his illegitimate children recently filed a suit claiming Holyfield failed to pay several months of child support.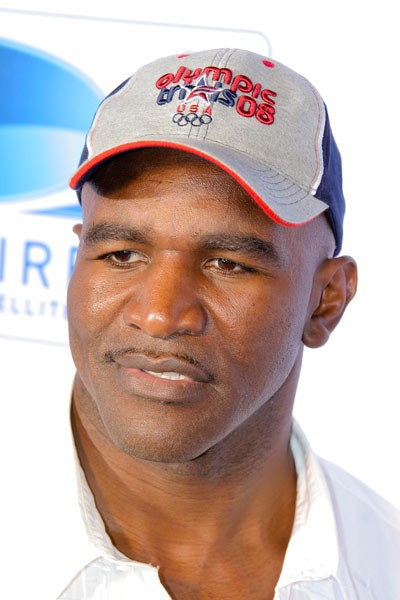 Oscar De La Hoya
"The Golden Boy" sure knows how to box, but he doesn't know how to use a condom. De La Hoya has used his charm and good looks to impregnate several different women, including Shanna Moakler. Oscar has five kids by four different women. It's been reported that he may even have more unknown children. He has been accused in the past of not paying child support by one of the mothers.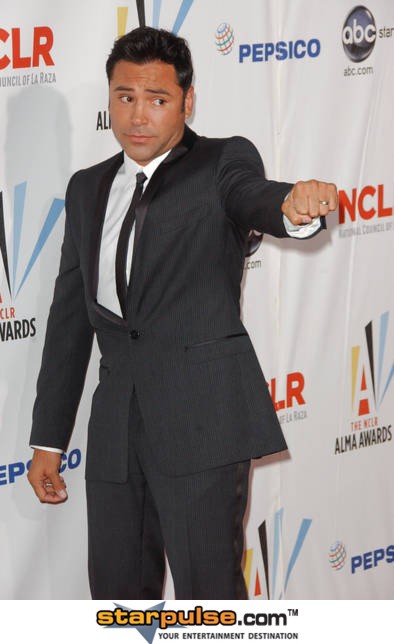 Lil Wayne

Last year, Lil Wayne had two children by two different women. Actress Lauren London gave birth to Wayne's son in September of last year. Then two months later, R&B singer Nivea gave birth to the rap superstar's fourth child. Wayne also has a child with his ex-wife Toya Carter who stars in the BET reality show 'The Tiny & Toya Show.'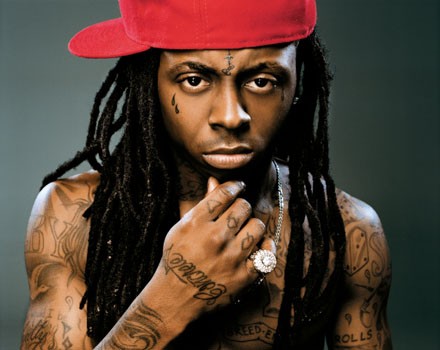 Sisqó
Earlier this year, R&B singer Sisqó was ordered to pay monthly child support by a Swiss court. In 1999, the R&B singer had a one-night stand with an underage Swiss teenage girl, whom he met in a club. The Swiss woman, now 25, says she's confronted Sisqó several times in person and on social networks about taking a paternity test, but he refuses to acknowledge that he is the father of her child. Since Courts in Switzerland deem a man responsible for a child if he continuously refuses a paternity test, Sisqó will now have to use all the money he earned from the 'Thong song' to pay child support.