Male Celebrities We'd Like To See Nude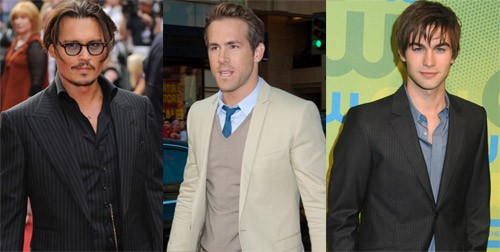 Is it hot in here? If not, it's going to be. Turn up the heat, and lose the layers. Here's our list of the male celebrities we want to see in the nude!

1) Brad Pitt
Angelina's baby daddy is just as hot today as he was 20 years ago. What's his secret? Baby-mix formula? We don't care what it is. We just want to see more of Brad. A lot more. Bonus if he wears a cowboy hat and speaks with a Southern accent!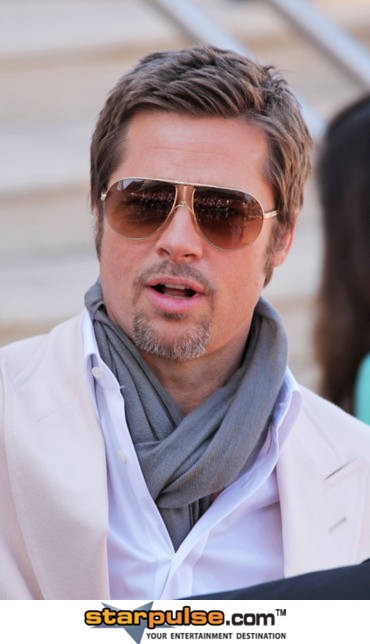 We could "gossip" all day about those set of lovely eyes. But let's not dwell on just his face. His abs could make a focal point through a foggy lens any time, any day.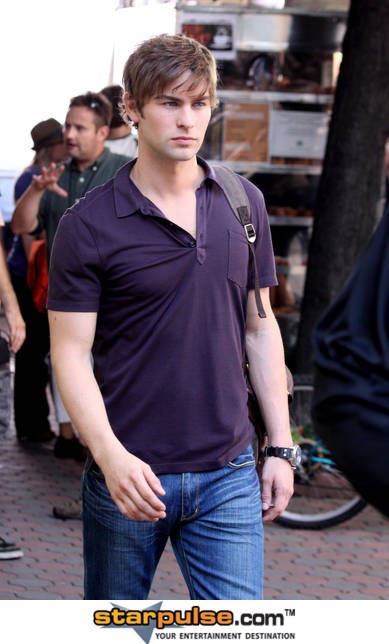 3) Matt Damon
Hello, Jason Bourne. He delivers the goods as a well-traveled CIA agent, but we'd rather stamp his passport without the rags.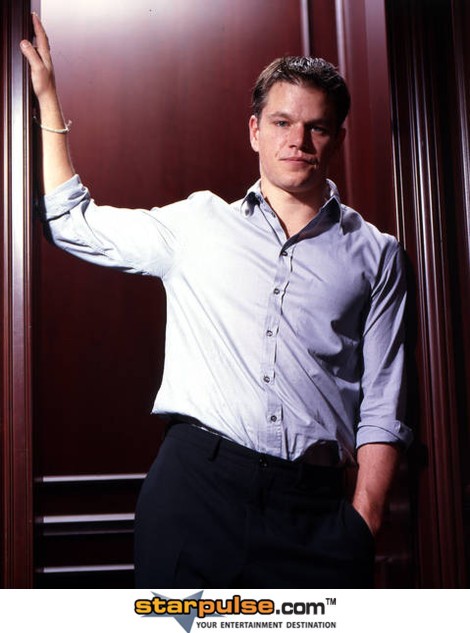 4) Simon Baker
Those curls, that lucid smile...and the piercing eyes. His character Patrick Jane may have made the vest a comeback fashion statement, but we'd rather see this Aussie going commando.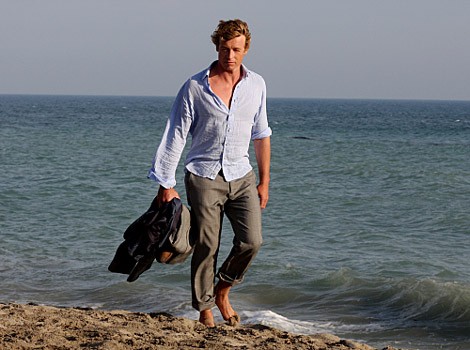 Hola, amigo. This sizzling Mexican actor knows how to make the blood flow. He actually looks good both as a man and a woman; check out 2004 flick 'Bad Education'. Let's give this talented young man more screen time, sans clothes.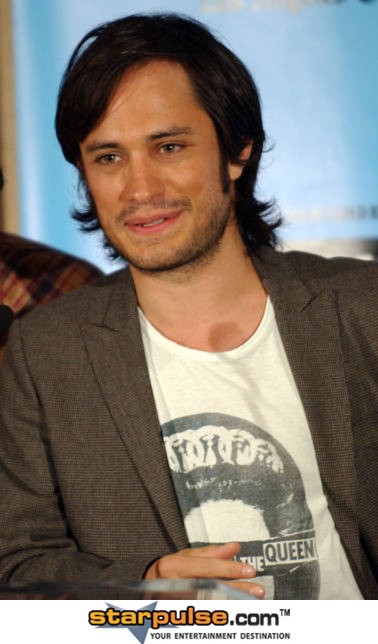 6) Tom Brady
He's half the reason Gisele looks so hawt these days. Double duty baby daddy should take a break from NFL and do the ladies a favor - toss that sweaty jersey away and make the gals happy.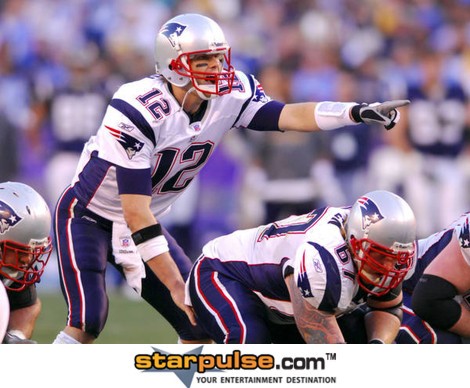 Do we even need to explain why? Some men just look better with age. Old and young women agree - this Academy Award winner is like a fine wine we'd like to...ahem , savor.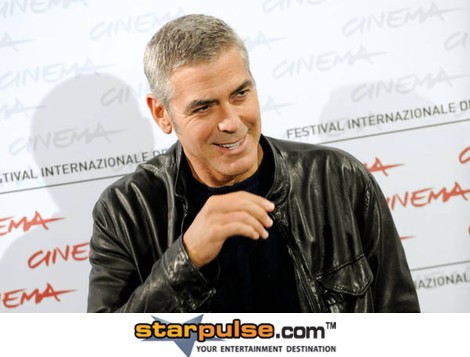 He sure knows how to rock his legs, but we think he should just forget about soccer altogether and do modeling instead. Ronaldo, who's playing for Spanish club Real Madrid, is rumored to have Kim Kardashian on the rebound from Reggie Bush.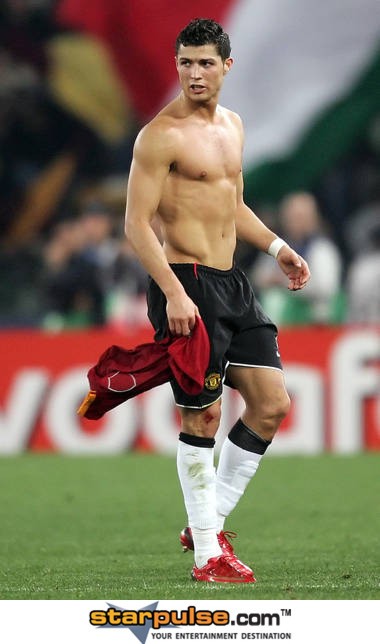 Scarlett Johansson is a lucky gal! Ryan may not be the most talented actor in LaLa Land, but he sure knows how to light up the screen. We like him best clean shaven with a pretty smile.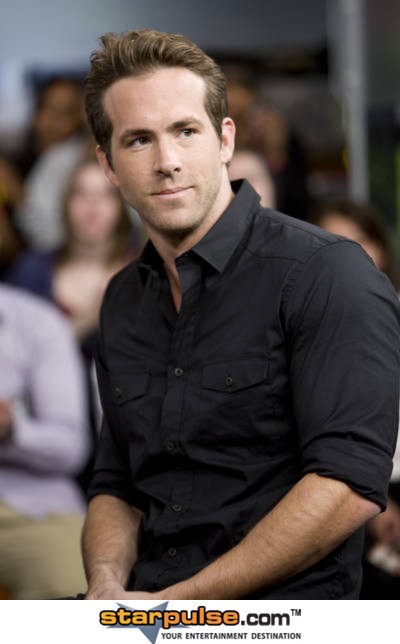 10) Johnny Depp
A'hoy to the actor whose drunken sailor 'Jack' can make heatwaves hotter than Sahara on fire.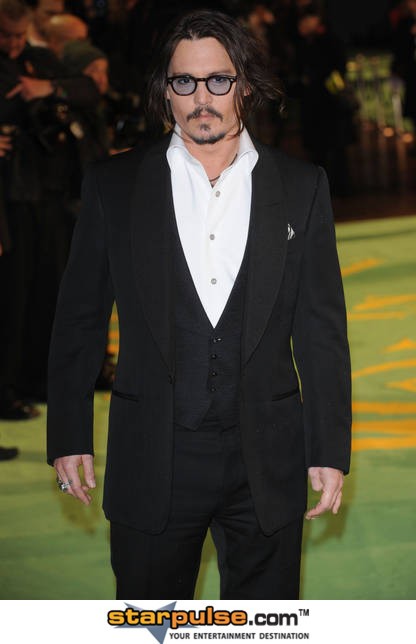 What male celebrity would YOU like to see nude?
Story by Annie Maridal
Starpulse contributing writer