Male Celebrities We'd Like To Kiss Under The Mistletoe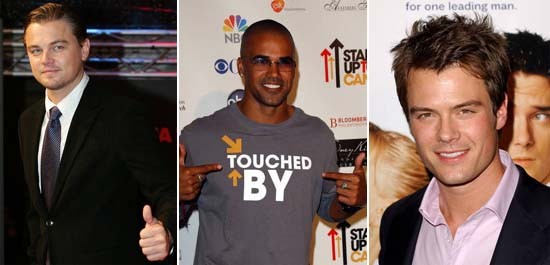 If we had it our way, we'd have mistletoe in our pocket just in case we stumbled upon someone we'd like to smooch. Isn't that the general rule of thumb- if you are standing underneath it with someone, you have to kiss them.
Here are the top male celebrities we wouldn't mind being under the mistletoe with. Pucker up!

Ryan Gosling - The Academy Award nominated actor is as talented as he is adorable. He can sing and sweep the girls off our feet. Amazing.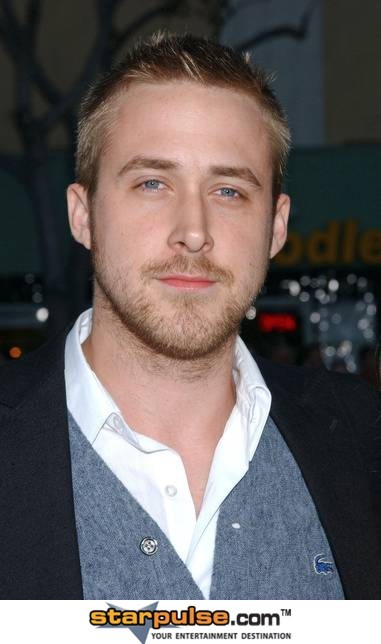 Jon Hamm - Could this guy get any more dapper? We wish there were more Don Drapers (Mad Men) out there today, except they wouldn't cheat on their wives.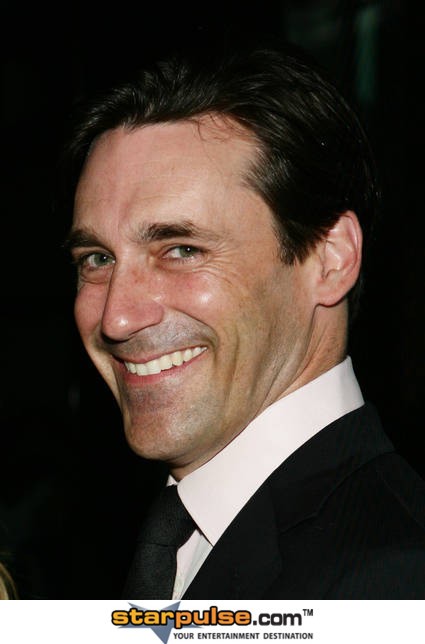 Robert Downey Jr. - We're so happy Robert made a complete comeback and we'd love to give Sherlock Holmes a kiss to celebrate.


- Click pic for next page -