Malaysia Bans Ke$ha Concert For Religious and Cultural Reasons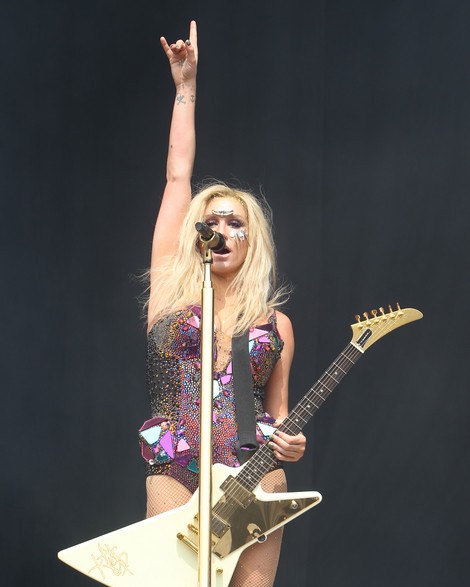 Ke$ha has been banned from performing in Malaysia.

The 26-year-old singer was forced to axe her concert Kuala Lumpur stadium, after authorities threatened to imprison her because they decided her show would harm cultural and religious sensitivities in the Muslim-majority country.

The Tik Tok hitmaker admitted she was extremely disappointed by the decision. She tweeted: "I love my Malaysian animals so so much. xx I tried animals."

She added: "to be clear. I did NOT cancel. I was not allowed to play. and then I was going to play anyways and was threatened with imprisonment."

The concert's organizer Livescape said it received a letter about the ban on Friday night, according to CTV News.

The controversial star and her team previously vowed to make changes to her performance in Malaysia, to make it more appropriate for her fans there.

She offered to change some of her song lyrics and wear more modest clothing to comply with the government's strict guidelines for performers.

Livescape said it was losing more than $350,000 as a result of the ban and urged the Malaysian government to "engage in a productive dialogue" with concert promoters to prevent similar incidents.