Maksim: The Prince Of Piano
With nicknames like the "Prince of Piano" and the "Magician of Melody", 37 year old Croatian pianist Maksim Mrvica is a definite treat for the ears. Bringing you a version of classical music like you've never heard before, his appeal spreads across all generations. His unique musical style of fusing classical music with contemporary rock and pop, he easily wins the hearts of music enthusiasts around the globe.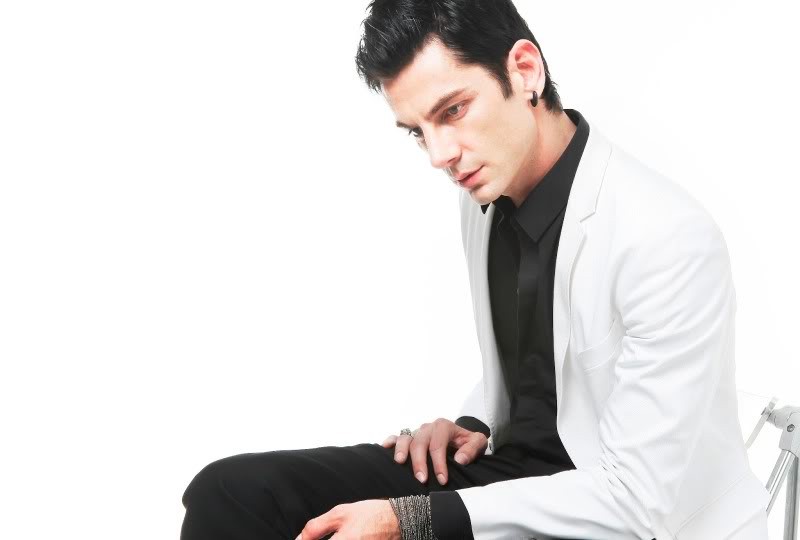 Maksim first rose to fame in 1999, when his first album Gestures was released. He only made it big time, however, in 2003 with the release of his sophomore album, The Piano Player, giving new life to classical music by adding in elements of rock and pop. The album includes an energetic rendition of the famed classical piece "Flight Of The Bumblebee" from Rimsky-Korsakov's 19th century opera, The Tale of Tsar Saltan.
Hailed as "The finest pianist since Liszt" by The Tokyo Times, Maksim's image and charisma have earned him global appeal, and his career includes performances in beauty pageants and the prestigious MTV awards. One of the most important highlights of his career was when he performed at the Beijing Olympic Celebrations in 2008, as well as CCTV's New Year's Eve Celebration TV show, which was aired worldwide. The show garnered an audience of over 250 million people!
Be enthralled as Maksim puts a twist to the classical masterpiece "Flight of the Bumblebee" in a way you've definitely never heard before! This man is a musical genius, so why not check out the rest of his music?
Maksim's upcoming shows include a China Tour in November and December, as well as a show in Singapore on Nov 26, and it is promoted by Midas Promotions.