Maggie Q's Plunging Neckline - Hot Or Not?

Maggie Q (Mission: Impossible III, Live Free Or Die Hard) showed up at the 23rd Genesis Awards wearing a coral colored dress with a how-low-can-you-go neckline.
What do you think of the actress's outfit? Is she hot or would the dress look better on a more full-figured star? Let us know in the comments!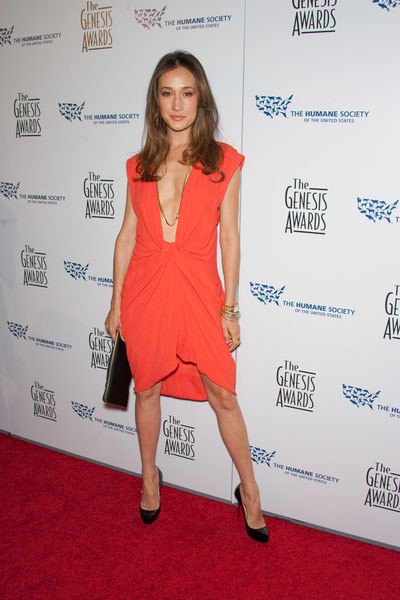 See more photos of Maggie here!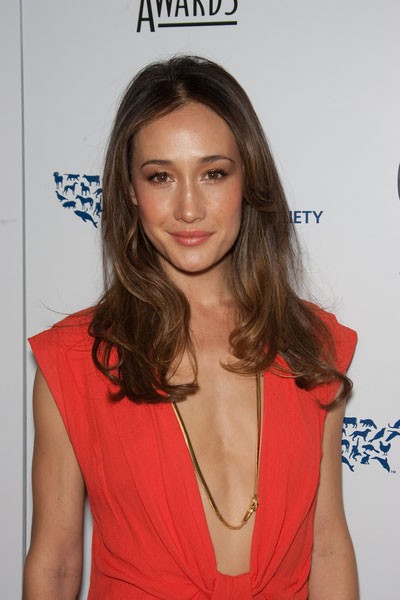 More: Celebrity Hot or Not? / Slideshows / Fashion photos