Maggie Q Has A New Series Premiering This Fall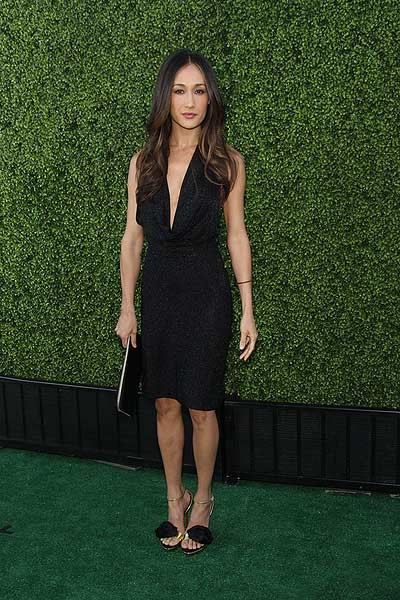 You many not know Maggie Q yet, but she's one of the newest and sexiest stars of The CW's upcoming fall series "Nikita." If these pics are any indication, the show and its star are going to be hot!

"Nikita" stars Maggie in the title role as a spy and assassin for a top secret U.S. government agency, who rebels against the system that created her and will stop at nothing to bring their powerful operation to an end. The series debuts Thursday, Sept. 9.

The actress also starred alongside Tom Cruise in "Mission Impossible III."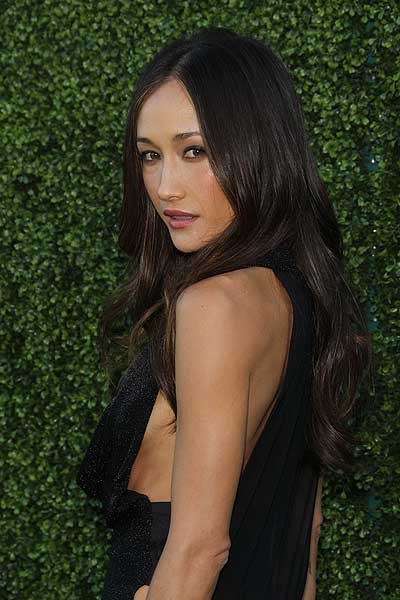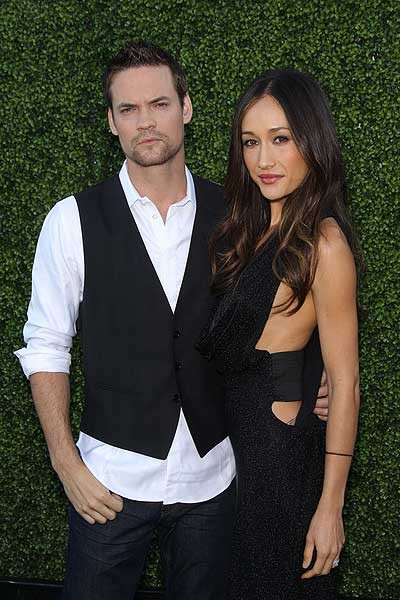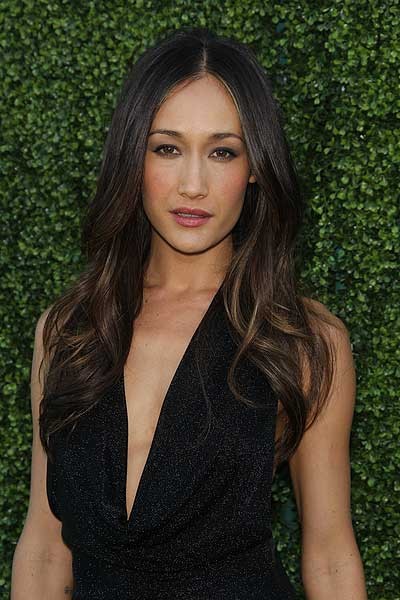 More: Celeb Photo Features | Fashion Photo Features
Click for more great Maggie Q pictures: