Maggie Grace's Retro Pale Pink Dress - Hot Or Not?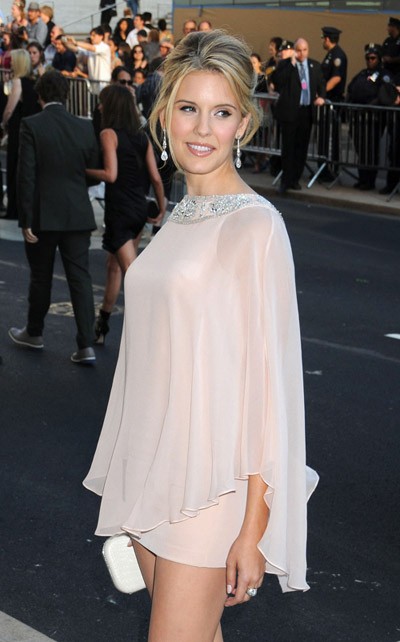 Former "Lost" actress Maggie Grace showed up at the CFDA Fashion Awards in New York City on Monday wearing a really short pale pink dress that looks like it came straight out of the 1960s. We wonder if she revealed anything when she sat down in it?
Maggie stars in the upcoming film "Knight And Day" opposite Tom Cruise and Cameron Diaz.  The film centers on a fugitive couple (Cruise and Diaz) who wage a war between truth and trust while speeding across the globe in an attempt to avoid capture by a determined federal agent.
She recently appeared in "Taken," starring Liam Neeson as an ex-soldier who travels through Europe embarks on a frantic quest to rescue his daughter (Grace) after the young girl is abducted by slave traders.
See more photos of Maggie here!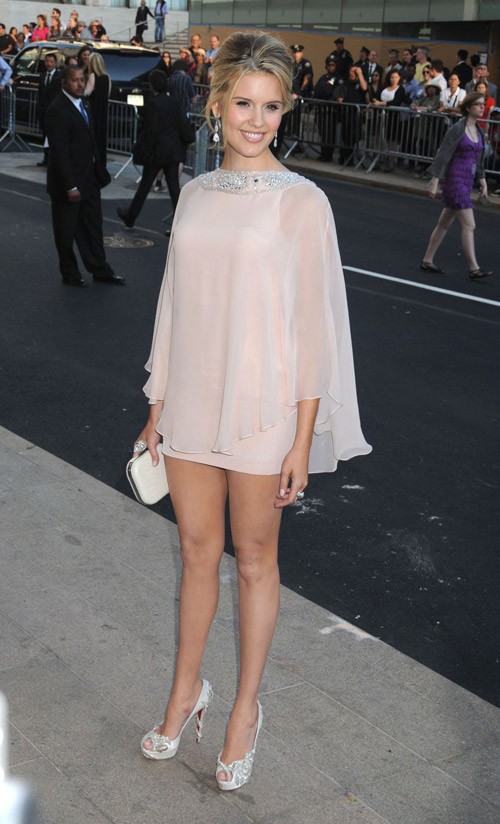 Oops! It looks like her zipper came undone...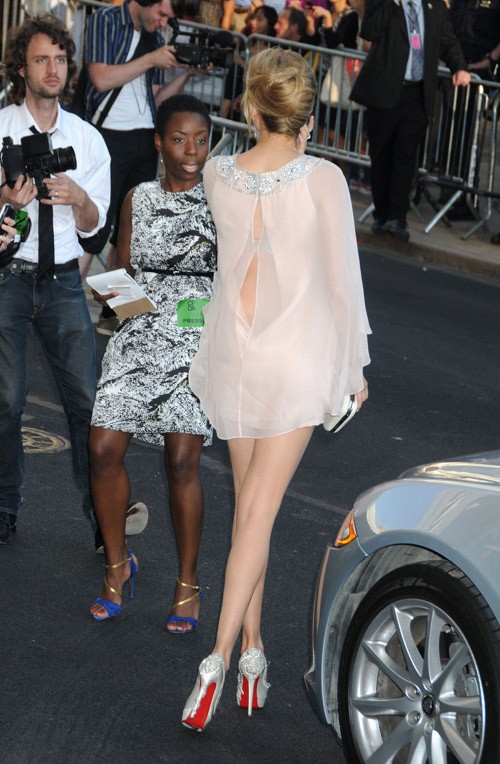 By the way, we really dig the red underside of Maggie's high heels!