Madonna's New Workout Video Hits Shelves Sept. 5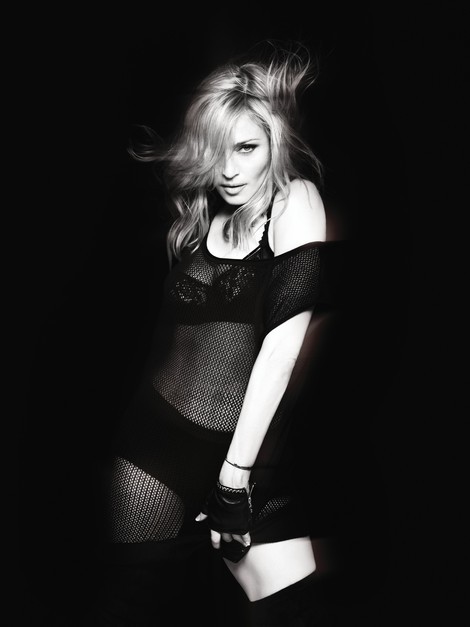 Madonna is releasing a new exercise DVD in which she shares her best workout routines with fans. The pop star, who turned 54 last week, is known for her toned physique and is definitely qualified for the project.
She has opened branches of her Hard Candy gym chain in Chile, Russia and Mexico.
Madonna and her trainer Nicole Winhoffer paired up to create the DVD. It will feature dance moves and a variety of fitness routines to promote flexibility and strength.
The "Addicted to Sweat" DVD will be released on September 5.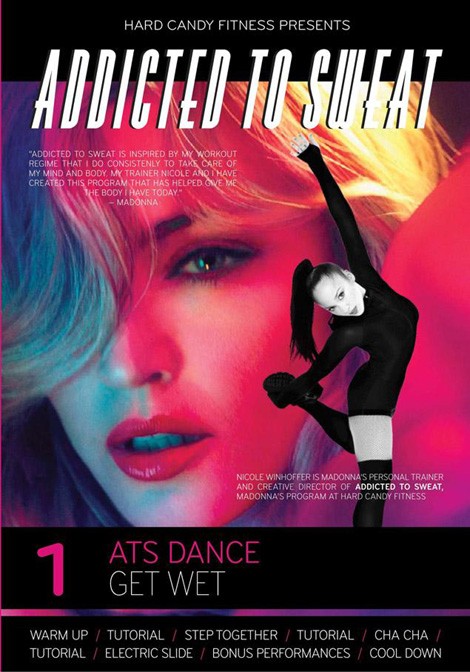 Courtesy of Watch It Now Entertainment