Madonna 'Very Upset' Over 'Give Me All Your Love' Leak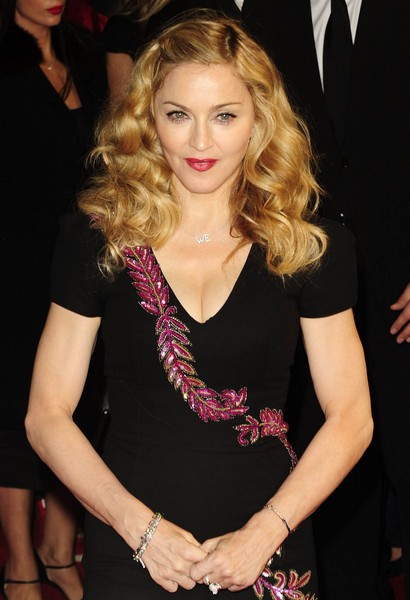 Give Me All Your Love was supposed to be the first tracked revealed on Madonna's new album, but not like this. The tune was leaked to the Internet yesterday, much to the dismay of the Material Girl.
Madonna's manager Guy Oseary took to Twitter to admonish the leak. "Madonna told me this morning 'my true fans wouldn't do this'... whoever is responsible for this leak, we ask that you please stop!"
He also posted: "Im very happy with the positive reaction to the demo, but we are very upset with whoever leaked the song!!!!!!!!" He then told a fan that the album "should be done in the next month or so" and would be released in 2012.
Madonna's people have since rushed to bring down all leaks of the song across the Internet. Even MTV's sample was stripped from their website.